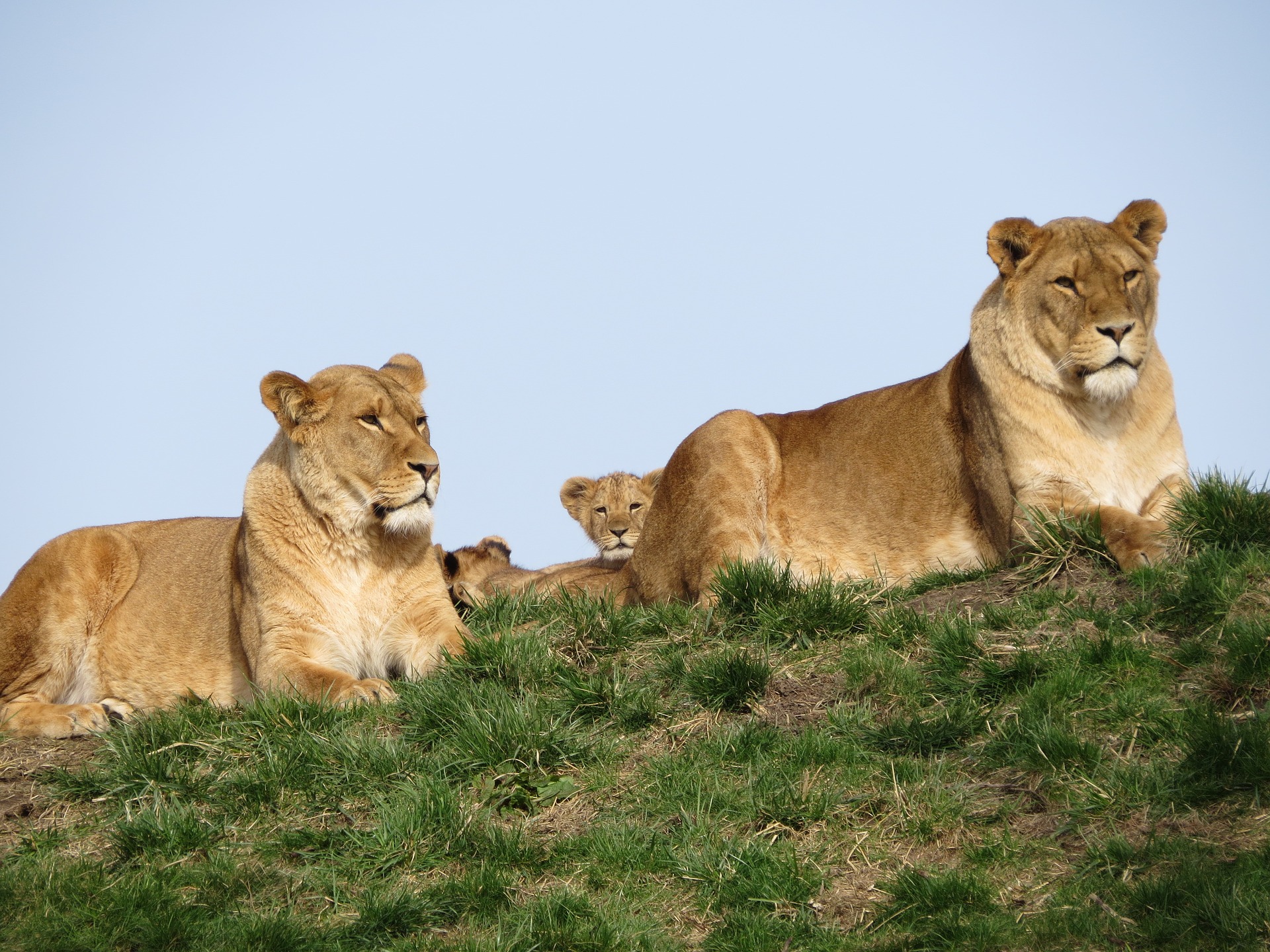 Human beings naturally seek out a mother figure for safety, care, and protection in times of danger. The process of buying or selling a home can be
stressful
, meaning clients often look for refuge in their agent.
Great agents
share many of the same traits as great mothers. (and it's not surprising that over half of all Real Estate agents are women according to
NAR
!) Today we celebrate not only mothers, but also mothers who are Realtors. If you're a mother, mother-Realtor, or just a Realtor®, you probably have a few or all of these admirable traits below!