If you ask Google, "how do I build a successful real estate website", dozens of results come up. Unfortunately, most results are missing the mark - focusing primarily on bells and whistles rather than fundamental web elements. My advice? Don't overcomplicated your website design. Instead of looking for the coolest widget or gizmo, focus on these three major factors. Doing so will help you build a real estate website that consistently attracts valuable traffic and helps you generate new business leads.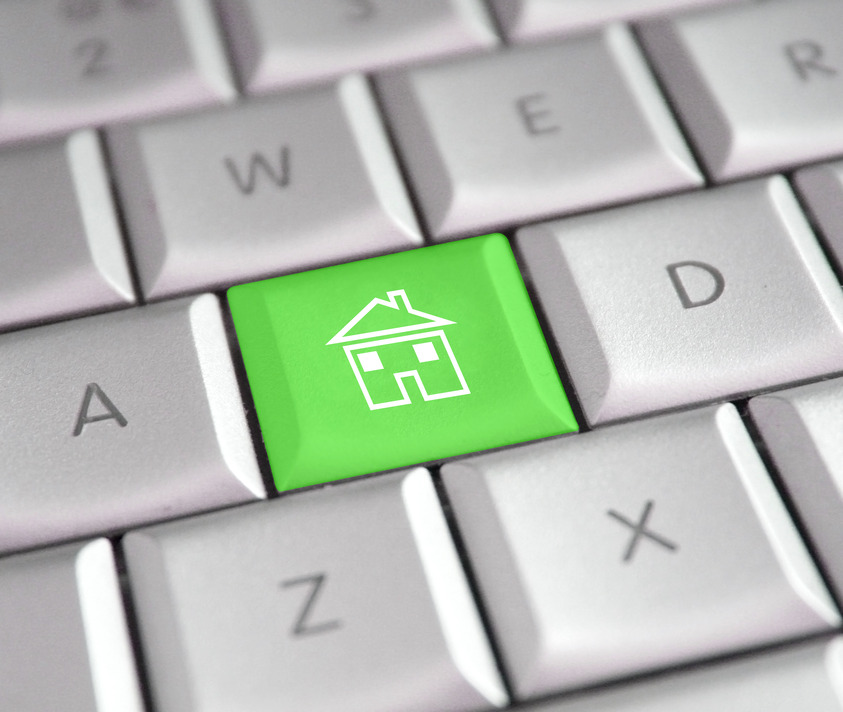 3 Real Estate Website Must-Haves for 2015:
Clean Layout

The layout of your website speaks volumes about your business and about you as an agent – and (not surprisingly) presenting site visitors with an outdated design does not send a good message. Today, most consumers have come to expect a site that follows modern design trends, including a clean, visually driven layout with lots of white space. When designing your site, whether you decide to use an out-of-the-box template or you have a designer helping you build your dream site, make sure you incorporate modern design elements for best results.
Intuitive Design


I'm sure you've been in a position as a consumer where you've landed on a website and despite your best efforts, you can't find what you're looking for.

Don't put your prospects in that position – it will dramatically hurt your conversion rates. Clear navigation, intuitive page flow and minimal redirects are critical to your real estate website's success. When you're planning your website design, make simple navigation a top priority. Mobile-friendly sites are also a major plus.
Quality Content


If you've read many of our posts, you know our

Agent Success Blog

is heavily focused on helping you incorporate inbound marketing methodology into your real estate business. Doing so will not only give you a stronger online presence, it will also help you set the foundation for sustainable growth for years to come.

To effectively implement inbound marketing, you need to make sure your site includes a comprehensive library of helpful, relevant content for both buyers and sellers. Be sure that all your content is SEO optimized to attract quality traffic and incorporate valuable calls-to-action for accelerated business growth. Need content topic ideas? Check out this article.

Pro Tip:
Already have content but aren't seeing the traffic volume you'd like? Check out this post for advice on how to effectively drive relevant leads to your site.

That's it! A clean, easy to navigate site with valuable content gives you all the fundamentals you need and provides a winning combination for real estate website success.


---
Looking for more tips on how to build your brand?
Check out our 2015 Guide to Real Estate Marketing Success: