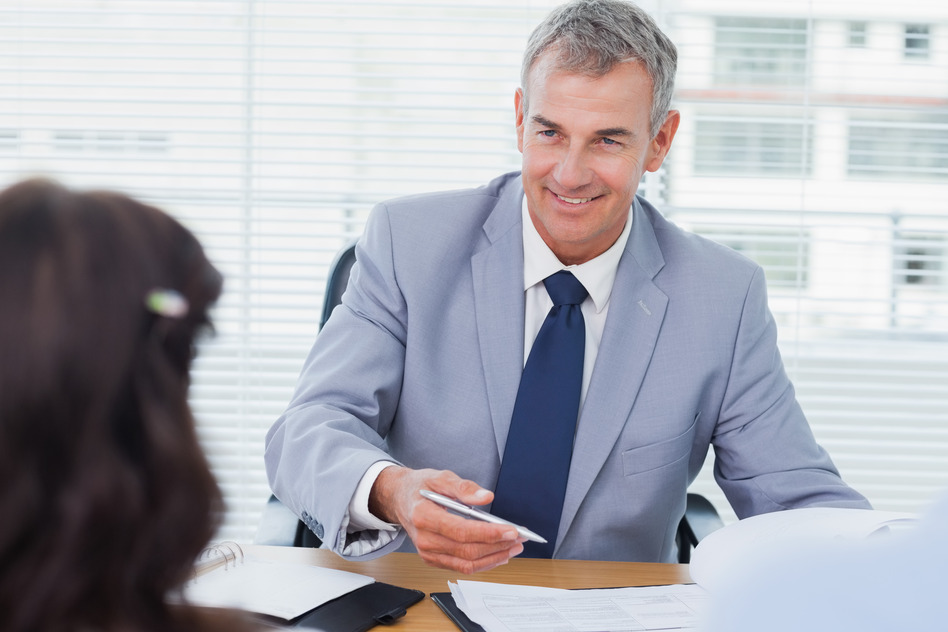 Marketing is not something aspiring agents are taught in preparation for their real estate licensing exam – but it should be, since it is absolutely critical to business success. Some lucky agents start out with brokerages that provide great training, but many start off their careers marketing rather blindly.
As an agent, you're constantly getting phone calls from marketing companies - each one offering a technique promised to be the magic bullet to real estate success.
The truth is, there is no magic bullet.
What works for you may not work as well for an agent on the other side of the country (or perhaps even on the other side of town), and vice versa. But there are proven marketing 'rules' that can help you drive new business, become successful and stay successful.
If you find yourself being regularly swept up in the marketing buzzword-of-the-month – you're not likely to stick to any one strategy and, thus, not likely to be successful in producing long-term results. So, in contrast to the 'all of the above' approach, consider following these three basic real estate marketing rules:
RULE #1: Never stop working your sphere of influence

RULE #2: Be consistent in your marketing tactics
When's the last time you met a past client or former business colleague for lunch? Maybe they have grown children or friends in the area that are considering buying and will need an agent soon. In this example, 40 minutes and $20 could be just what you need to establish a network of new clientele.
Whatever you decide to do from a marketing tactics standpoint, it's important to be consistent. Make a calendar, set reminders, enlist help from an assistant – do whatever it takes to hit your daily, weekly and monthly marketing goals. Use your time wisely and don't allow yourself to have excuses as to why you must miss deadlines. Inconsistent marketing doesn't lend well to success.
Let these three rules drive your real estate marketing planning – you won't regret it.
---
Simplify your planning with our free
Marketing Productivity Planner: