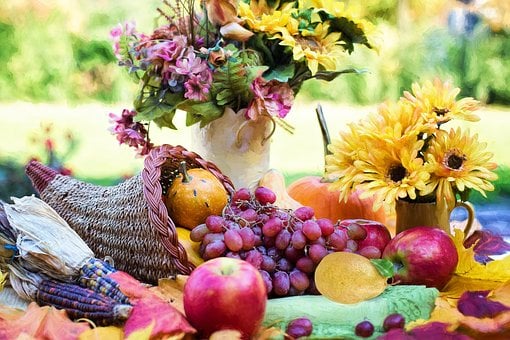 There's no place like home for the holidays, right? Well why not make your listing look like it's holiday ready? By making a few simple adjustments, you can allow your prospects to picture themselves in your listing. Turn that house into a home!
In an article published by HGTV, there were some tips on how you can make a home more welcoming and build stronger relationships. A lot of these apply to the holiday season as well:
Take out the current owner's photos - it can feel more like a home to your prospects rather than someone else's home.

Draw attention to the best attributes - well placed holiday decor can draw the eye towards a fireplace, eating area, or entertainment room.

Get rid of personal statement items - strongly opinionated materials can be a turn-off and lessen the warm holiday feeling you are trying to achieve.

Don't be afraid to keep things quiet - there doesn't have to be holiday themed music on in the background. A quiet house can allow your prospect to walk around and appreciate the home.

Do use smells to take the prospect through the home - whether it's a fresh baked cookies scent in the kitchen or a pine tree scent in the entryway, make the sure the holiday smell is in the air!
Buying a few holiday items can help make your home more welcoming. It is true what they say, if you're not standing out, you're blending in. If your listings have a personal touch to them, you'll emerge as the agent who's in the holiday spirit. As we've said before, people buy from who they like.
---
Stay ahead of your competitors in your MLS Board.