With the start of the new year, you might be reflecting on your Real Estate business's previous year. With so many mixed reactions to 2016, one thing is positive, it was a special year for the Real Estate market. Here are 5 trends that only Real Estate agents would really understand.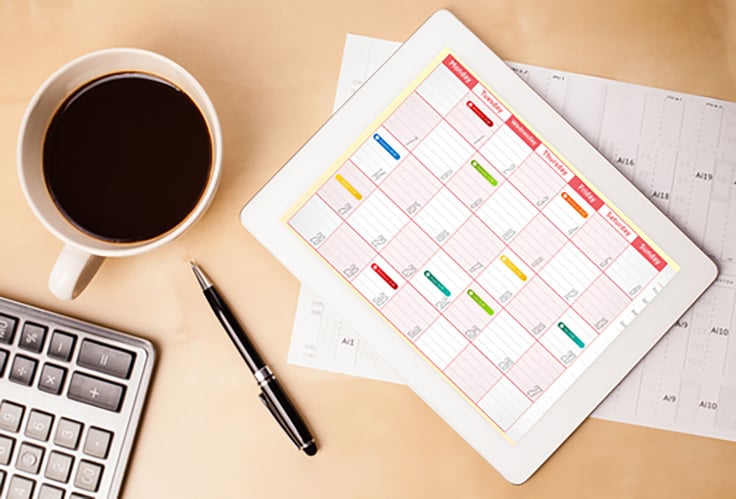 Here Are 5 Things We Learned from 2016:


Sellers Don't Always Accept the Highest Bid
2016 was a sellers market. Perhaps you encountered a seller, who despite your higher bid, choose another buyer. Maybe you worked with many seller clients and constantly found yourself in a bidding war with multiple, akward buyer love letters. Either way let's hope for a neutral market in 2017.
That Millennial Homebuyers Are Different
You've probably read countless articles on how what makes millennial homebuyers special. They're more likely to purchase a home before marriage, they have a lot more student loan debt, and they tend to have weird preferences like tiny homes. Expect to learn more obscurities about these homebuyers in 2017, as more enter the housing market.
Politics Affect Everything (whether we like it or not)
The recent presidential election had prospective homebuyers and sellers anxious. According to Inman, fear and uncertainty sometimes motivates buyers and sellers to act now or even the opposite, to hold off on any major financial decisions. Many first time home buyers rushed to purchase their homes during the busy holiday season for fear of the Federal Reserve raising interest rates next year. Some sellers are waiting to relocate or downsize until a more certain future is in the horizon.
Traditional Marketing Still Works
Yes, the internet and social media has opened a treasure chest of lead opportunities. However, being that Real Estate is a people business, in-person referrals, door hangers, newsletters and flyers continued to work in 2016. Don't expect this to change in 2017, people still like more of a personal encounter when making one of the biggest purchases of their life.
Social Media is Forever Changing
Remember when Facebook was cool? Before filters and video editing apps, when a simple picture or status update was enough? With the rise of Instagram and Snapchat, 2016 proved that no one social media channel or form of content will forever reign. If you're working in Real Estate, it's important that your marketing remain flexible and technology friendly in 2017.


With the beginning of a new year there are new opportunities. Let's take these lessons from last year to plan for an even better 2017. With the slower winter months upon us, now is the perfect time to try out new social media channels, lead generation programs, and other marketing tools. Zurple works to find and convert Real Estate leads by sending smart, intelligent message to leads on your behalf. These messages are personalized and based on leads' previous search behavior on home search sites Zurple sets up for you.
---
To learn more about how Zurple converts leads into clients: