---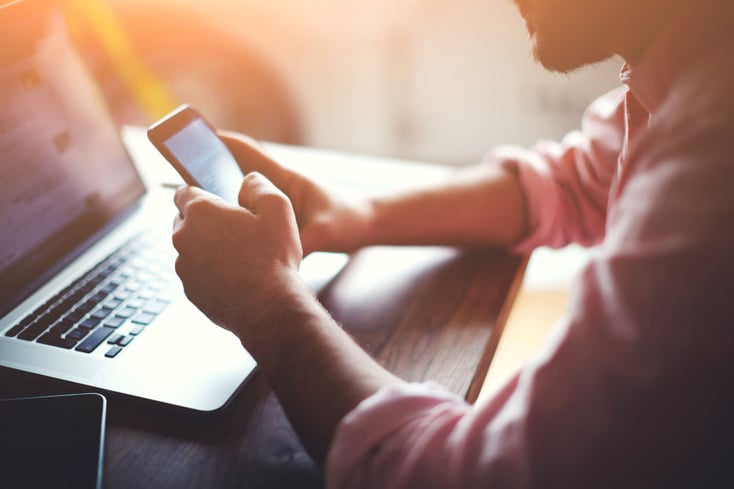 Not everyone has a magic 8 ball for predicting the future. Sometimes we have to rely on expert analysis and industry research to help guide our decisions. Occasionally, a comprehensive report will come along that will help highlight some key areas of your industry and forecast changes that you should be aware of. A recent Inman article foretold what the 2017 housing market could look like.

As a realtor in today's market, here's what you should know and what you can do about it:
Mortgage rates will likely increase all through 2017 - Okay, so everyone gets jumpy when you bring up price, it happens. The way you should spin it is that there has never been a better time to buy! Move your deal closer to closing by gently reminding your potential clients that the numbers will only get bigger as time goes on.

Housing inventory could be an issue in 2017 - While construction on new properties has been going strong for quite some time now, it still is not going to be able to meet the demands of the market. This means that the average price of a new home is going to increase over time. For buyers and sellers this equation could present stagnation in sales. Don't forget to remind your potential clients that closing is better than waiting.

There most likely will be an influx of first-time buyers in 2017 - As we mentioned in

a previous article

, millennials are rapidly becoming a huge component of the home seeking market. There is also a considerable amount of apprehension with this group, instant access to information can cause what some refer to as "analysis paralysis". As a regular reader of our blogs, you are an agent in-the-know. Quell their apprehension through industry knowledge that you've gained here.
A noticeable trend with all of these predictions is that the cost of buying a home is going to go up throughout the year. It is for this reason that you'll want to have the strongest, most likely to buy leads coming into your system and being warmed.
---
Keeping tabs on all of this can be tricky, to see how Zurple can help make 2017 your strongest year yet, schedule some time with us today: