Be honest – when you're online, it's you vs. distractions. Sometimes it takes everything you have to stay focused on the task at hand and ignore the cute animal videos, clever headlines and eerily accurate product suggestions. You're not alone. In fact, I was mid-blog article when I got distracted - and I was struck with the inspiration to write this blog post. The big question is: How do you connect with an audience that's completely disconnected?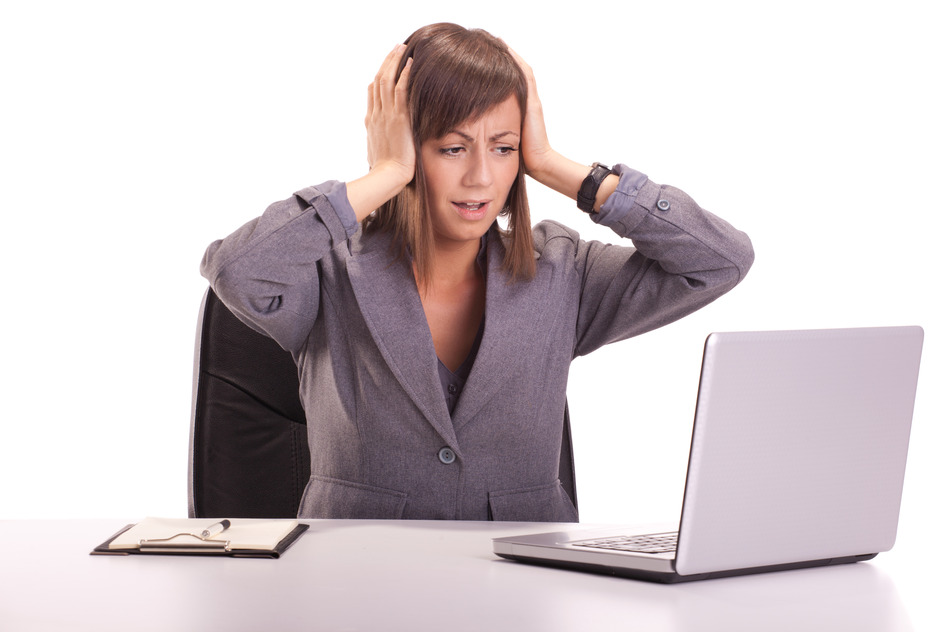 Follow these 3 guidelines to keep audience members with a short attention span engaged:
Keep it short

When you see a link to an article that looks interesting, you click on it. Then, when the page re-loads and you see long paragraph after long paragraph of boring black text - you can't click the back button fast enough. Don't scare your leads with daunting text blocks - keep them on your site by keeping your content clean, organized and short.
Use interesting visuals:


People are skimmers. In many cases, a 5 second glance and scroll will be the only opportunity you have to hook site visitors. That's why it's so important that you keep your content short and sweet and use interesting visuals. Doing so will maximize your odds of reeling in readers. Not sure where to get your pictures? Stock image sites like photodune.com provide a wide variety of photos at great prices.


Engaging content should leave readers saying, "that was interesting, I want more". Give it to them! Link to supplementary or related content with a call to action. For best results, make sure your call to action is painfully obvious. Skimmers might miss a text hyperlink but if they see a brightly colored button with descriptive text, they will most likely pause to see what it's all about.

Pro Tip:
Make sure your call to action re-directs readers to a landing page with an interest form whenever possible to maximize lead capture.
Follow these three simple tips to keep distracted leads engaged with your real estate marketing content!


---
Learn more about lead expectations and how to cater your marketing to meet their needs with the 2015 Marketing Guide