For most agents, real estate is not a job, it's a lifestyle, so it's not surprising when you find yourself hosting an open house during the holidays. So why not put a seasonal spin on your real estate setup? Bake a little holiday treat to go with the decorations to make your open house smell delicious.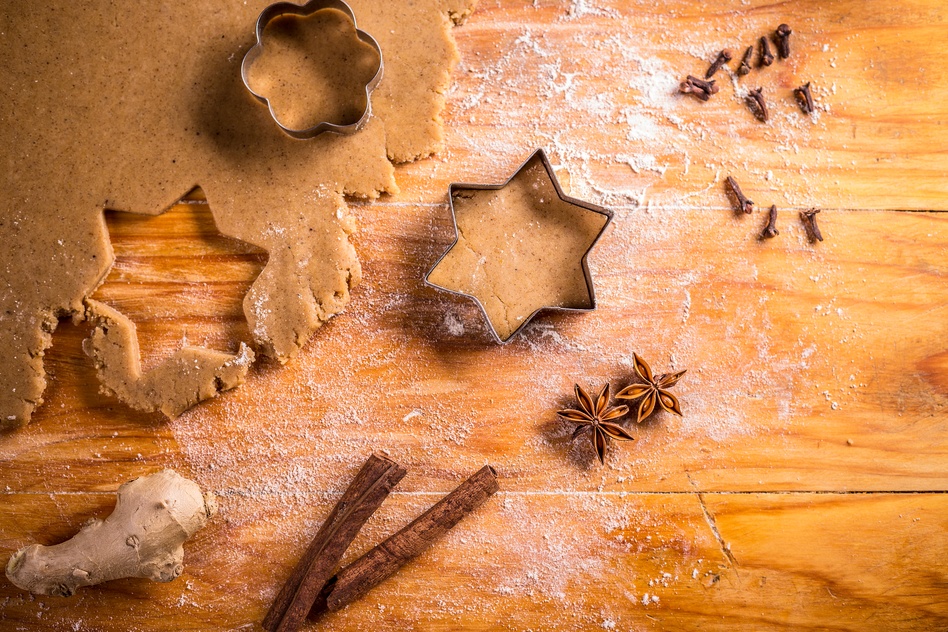 Quick holiday inspired recipes:
This goody will give prospective buyers a tasty treat while they visit your open house this holiday season!
What you'll need:
½ cup white sugar
½ cup butter
1 egg
1 cup of molasses
2 ½ cups of all-purpose flour
1 ½ teaspoons of baking soda

1 teaspoon of ground cinnamon
1 teaspoon of ground ginger
½ teaspoon of ground cloves
½ teaspoon of salt
1 cup of hot water
How to bake it:

While you preheat your oven to about 350 degrees, grease and flour a 9-inch square pan. Then mix the cream, sugar and butter together in a large bowl. Once mixed, beat in the egg and molasses. In a different bowl, mix together the flour, baking soda, salt, cinnamon, ginger and cloves. Blend the two mixtures together and stir in the hot water. When complete, pour into the square pan you've prepared. Bake for about an hour and allow it to cool in the pan before you serve it to your prospective buyers.

To view the full recipe and more, visit: allrecipes.com.
---
3-Ingredient Butter Shortbread Cookies by Chew Out Loud:
An easy recipe for a yummy sweet!
What you'll need:
2 cups of butter (cold and chopped up)


1 cup of packed light brown sugar

4

½ cups of all purpose flour

Sprinkles (optional)
How to Bake it:
Line your baking sheets with parchment paper while preheating your oven to 325 degrees. In a bowl, mix the butter and brown sugar until fluffy and light (a stand up mixer will help speed up this part!). Then add 3 ½ cups of flour and mix until completely combined. On a large board, sprinkle about ½ cup of flour evenly, so you can knead your dough for about 5 minutes. Form a ball of dough to let chill for about 30 minutes.
After, roll the dough out, so it's about ½ inch thick. Cut and shape the cookies how you desire and place on your baking sheet. Bake for about 15-20 minutes or until edges are golden brown. Let your cookies cool and then serve to home shoppers.
To view the full recipe and more, visit: www.chewoutloud.com.
---
While real estate may not slow down during the holidays, you can infuse some seasonal treats into your workdays.


Share your real estate agent tips for working during the holidays.
---
Want Some Help Following Up With Your Leads This Season?