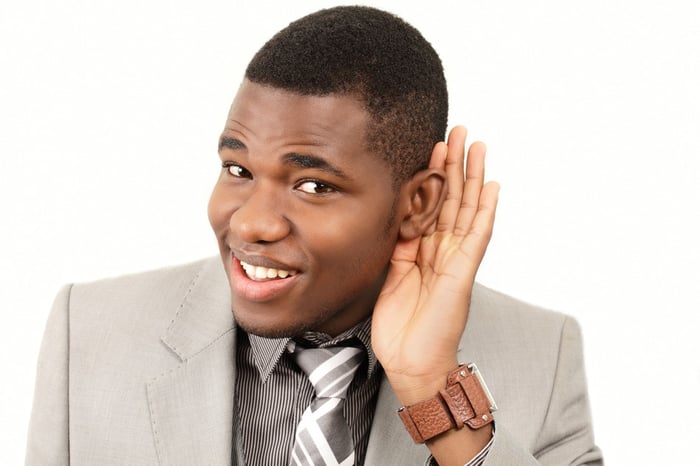 "What's the best piece of real estate advice you've ever received?" That's the question that drew my attention in a real estate forum the other day. Agents and brokers were more than happy to share and answers came pouring in. Check out some of the most popular responses.
Best Real Estate Advice - From Agents, For Agents:
Start every day with enthusiasm and service-oriented mind.
Get it in writing is not to be taken lightly (a popular one mentioned by multiple commenters).
Don't worry about being popular, just take care of your clients.
Document everything.
Learn how to qualify early so you work with clients who are ready and able to buy or sell.
You have to ask to get.
Be calm in the storm – don't be emotional.
Look for solutions, not problems – and always remember to be HELM (honest, ethical, legal and moral) in everything you do.
Lighten up.
Deals die all the time for various reasons and you have to learn to let go.
Keep in touch with your clients and customers.
Never deliver bad news after 7pm – people are clear-headed and handle issues better in the morning.
Keep going and never give up on your passion to succeed in real estate.
Work hard and be nice.
Answer your phone and return calls promptly!
Good service depends on the art of listening, so master it.
Wash your car at least once a week!
Leverage connections – help others and they will help you in return.
Start each day thinking about your blessings.
Don't make yourself part of the transaction.
Make and keep appointments for yourself and your family.
BREATHE!
Don't assume anything you don't know.
Never let your clients think you see green before you meet them.
Always have high integrity and do what is right.
Eat breakfast.
Establish your own identity - and own it!
Run your business, don't let it run you.
Keep your lead pipeline full.
There's a butt for every saddle – meaning there's a buyer for every property, you just have to find the right one.
People don't care what you know until they know that you care.
Prospect daily and list to exist!
Don't spend money you don't have.
Lighten up!
Which one is your favorite? Have anything to add? Share in the comments!
---
Want more advice? Download our free 37 page
Agent Insights eBook!