Monday is Presidents Day! What better way to celebrate than by remembering a few of our U.S. Presidents' homes. While some grew up in literal log cabins, others had a more comfortable start in life. Here's a few homes that might be quick sellers and others that need some TLC.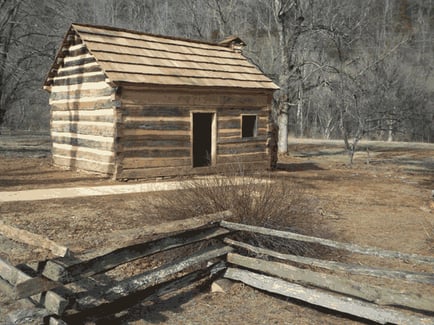 Abraham Lincoln's Birthplace
Photo Courtesy of the National Park Service
Would you be able to get these homes off the market in 2017?
1. George Washington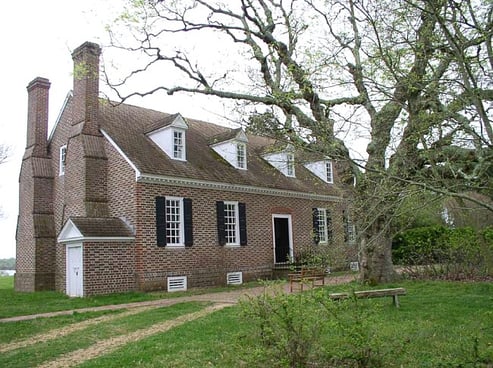 Photo Courtesy of Scenic USA
The first president of the United States grew up in Westmoreland County, Virginia. The exact design of Washington's home is actually unknown. The Memorial House above represents a typical upper-class house of Washington's time period.
2. Herbert Hoover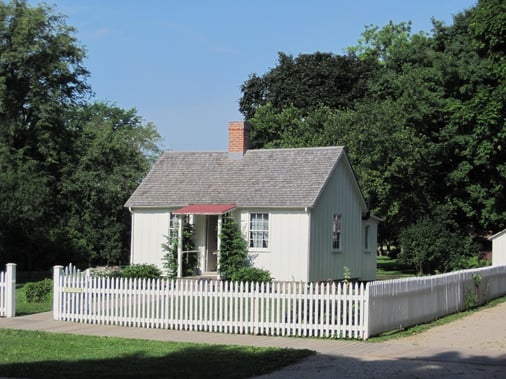 Photo Courtesy of Wikipedia
President Herbert Hoover was born to Quaker Parents in this modest two bedroom cottage, located in West Branch, Iowa. According to Wikipedia, Hoover was unfortunately orphaned at age 9 after both of his parents fell ill.
3. Franklin D. Roosevelt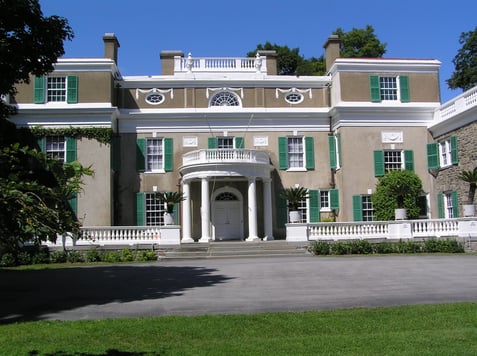 Photo Courtesy of Wikipedia
Can you say luxury real estate? It's no secret that Franklin D. Roosevelt, the president that lead us through WWII and the Great Depression, was from an affluent family. Pictured above is the Roosevelt's Springwood estate in the Hudson River Valley of New York.
4. John F. Kennedy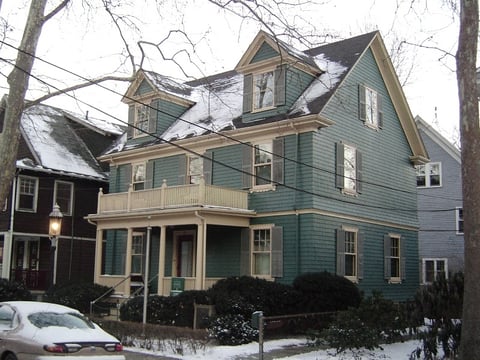 Photo Courtesy of City-Data
John F. Kennedy was born in Brookline, Massachusetts in the home pictured above. According to Wikipedia, the home contained a basement, dining room, living room, nursery, and a guest bedroom. The Kennedy family's servants occupied the third floor, which has never been restored. Today the National Park Service's administrative offices occupy the third floor.
5. Richard Nixon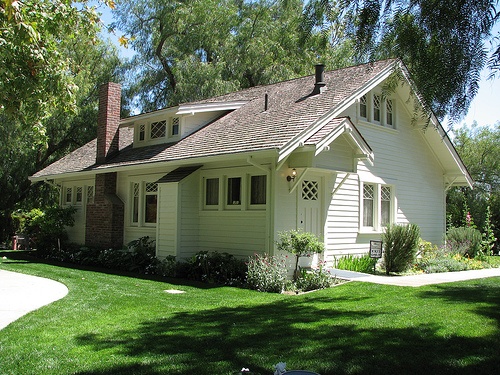 Photo Courtesty of House-Crazy
Richard Nixon was born in Yorba Linda, California. This bungalow style home was built by his father on the Nixon ranch. We can't imagine that Yorba Linda (now an Orange County suburb) had ranches back then!
---
Can't Get Normal Homes Off the Market in 2017?