Miss out on those early bird specials on Black Friday? Thank goodness for Cyber Monday! Cyber Monday is the perfect time to shop. Why? Because you can shop for those limited deals in your footed pajamas and avoid the crowds! We thought we'd help you plan out your attack this year. Take a look at these deals.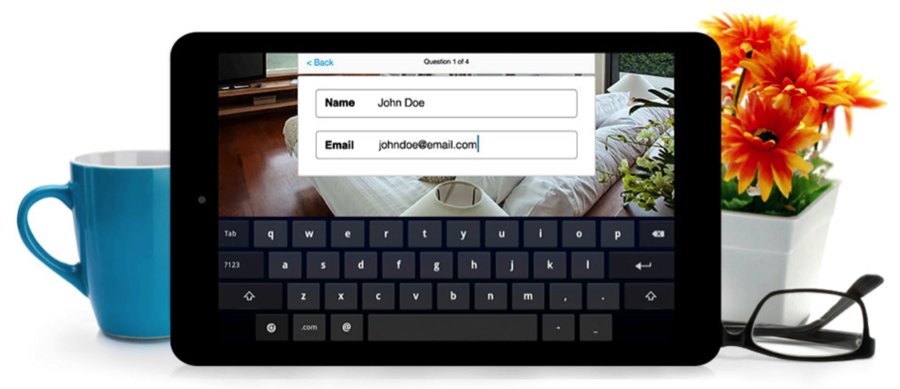 Make sure to grab these items on Cyber Monday:
For the Car:
Car mount for your phone

You're in the car quite a bit as a real estate agent, so it's important to stay safe while talking on the phone. If you don't have bluetooth capability built into your car's entertainment system, a car mount can be a great way to set up a hands free device.
GPS/Navigation system

Not sure where you're going to meet your new client and don't want to waste your phone's battery on looking up directions? A GPS will ensure that you never get lost again. This device can talk to you (sorry Siri), so you can keep your eyes on the road.
Portable charger

Speaking of phone batteries...if your phone does die, make sure you grab a portable charger. This device can be used anywhere to charge your phone and other mobile devices, so you'll never miss another call because you're phone died.
Trunk Organizer

Keep your trunk orderly with a truck organizer. Make sure your real estate emergency kit doesn't roll around in the back with your for sale signs - and as a plus, you can throw your groceries in there so your eggs don't crack!
Televisions

Need to give a presentation in the office? Pick up a TV this Cyber Monday. Not only will you get a killer deal, but you'll also be able to give presentations to your real estate team on the latest smart TV.
Computers

If you and your real estate team are in need of new desktops or laptops for the office, be sure to take a look at the upcoming Cyber Monday deals. Computers are an office staple as they are required in any business today.
Wireless Computer Mice


Don't forget to pick up some wireless computer mice to go with your new computer. Wireless computer mice help you avoid getting tangled in all those cords on your desk, causing less frustration when you're trying to get your work done.
Printers

Last, but not least, make sure to get a great deal with your new computer and pick up a printer as well! A reliable office printer is a necessity in real estate. You never want to be in a jam (literally) when your file won't print.
For Yourself:
Smart watch

Want the latest technology on you at all times? Pick up a smart-watch on Cyber Monday. Apple released a smart-watch which provides you with up to date information when you need it. Stay connected at all times, and throw a smart-watch in your cart this Monday.
Headphones

If you get distracted easily by the sounds around you while you're working, plugging in with a quality set of headphones can be a great way to get and stay focused. Yes, you may feel a little anti-social plugged in, but you'll get your work done faster, so that you have more personal time to enjoy with your loved ones.
Gaming devices

Okay, okay - not quite needed for your real estate business, but you need a break, right? Yes, there's time for work and there's time for play. If you love gaming, check out the Cyber Monday sales this year to get the best deal for your favorite hobby.
Phones or tablets

Last, but certainly not least, take advantage of the hottest phones and tablets on sale this Monday. We're all connected all the time, so why not do it in style?
Take advantage of Cyber Monday to update your real estate business (and treat yourself) with the latest technology!
---
Want More Deals Using Real Estate Technology?