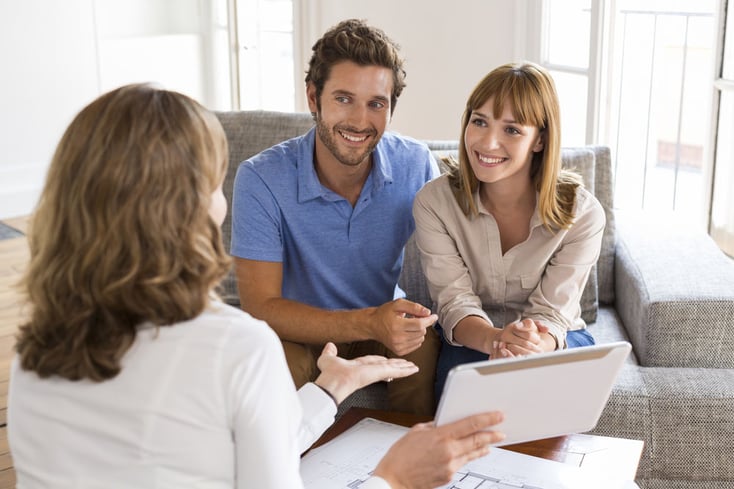 How well do you know your own MLS? I know it can sound like a silly question, but it's one worth asking. As a realtor, you've seen quite a few changes over the years. These always bring about new opportunities and challenges. But are the changes you've noticed going to continue? How would your bottom line be affected? Let us know what you think! We'll tackle these tough questions and explore how to make the most of your MLS.

Top 4 consumer trends for 2017:
1. Despite home prices plateauing, demand can still go up -
As we have talked about before, millennials are becoming a larger part of the market. What measures are you taking to capture their business? Speaking of millennials...
2. They might head towards the suburbs, not the city -
With the suburbs being less expensive, first-time millennial home buyers are looking for the most value they can get.
3. House prices might level out -
While there has been an uptick for a little while now, the Federal Reserve raised interest rates which in turn has affected the price of homes. How would you be impacted by this?
4. As we talked about in trend #1, as demand goes up, the amount of listings will of course go down -
This isn't to say that there won't be plenty to go around. With a slimmer market though, you'll have to make the most of every opportunity.
---
Ensuring that you are able to stay competitive in any environment is key to making the most of your MLS. Whether it is through market research, using your social media, or holding open houses, stay aware of the trends. We'll of course keep you up-to-date.
Feel like we left something off for your MLS? Leave a comment letting us know what you think!
Curious about how you can do even better in your MLS?