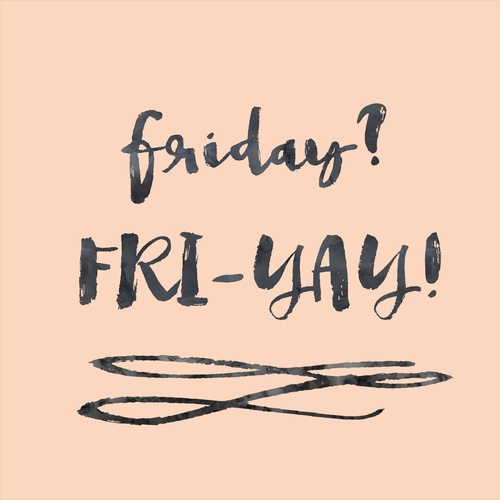 One of the most basic fundamentals of a successful business is branding. Without branding, who would know who you are? The goal of branding is to establish a difference between you and your competitors. No matter what industry you are in, branding is vital to your success.
Here are 4 tips on how to brand your real estate business:
Utilize these real estate branding resources to help you grow your real estate business, enhance your brand, improve your marketing strategy and generate new leads.
---
Do you want exclusive leads? We can help!