As you probably already know, Real Estate is not a one man or woman show. It requires a wide facet of skills: marketing, finance, sales, and legal work (just to name a few). We know this industry can be messy, which is why we have provided these 4 Friday Freebies to help you start clean in 2017.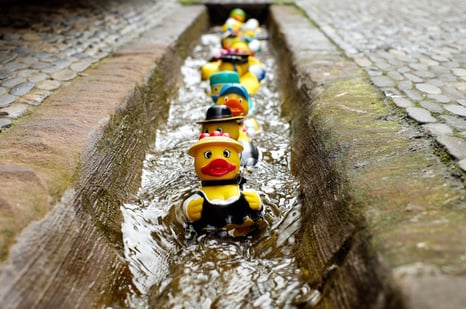 Try these 4 free tools to better organizeyour Real Estate office:
Freebie #1: Strategize Better: Marketing Metrics Worksheet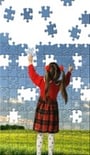 Many agents fail to measure their marketing efforts with the correct metrics. This free worksheet includes 5 free marketing metrics specific to Real Estate lead generation.
Freebie #2: Better Manage Your Time: Weekly Productivity Tracker
Does it seem like you never accomplish anything you set out to do at the beginning of the day? Use our free weekly productivity tracker to simplify time management. The tracker includes a weekly productivity planner, time slots, and tips to increase productivity.
Freebie #3: Don't Get Buried Alive: Paperwork Organization Checklist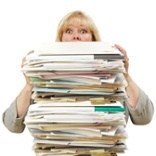 Every Real Estate transaction is a paperwork intensive process. You should be organized for future property transactions and to keep your business safe from a possible dispute. Add this free printable guide to your Real Estate paperwork binders.
Freebie #4: Don't Waste Anymore Time On Social Media: Social Strategy Planner
Do you feel like your social media campaigns are a shot in the dark? Better manage your efforts with this free social strategy planner. This planner includes a brainstorming worksheet to help get you started, as well as social media landscape summary with details on platforms widely used today.
Happy Friday! We hope you enjoy these Friday Freebies!