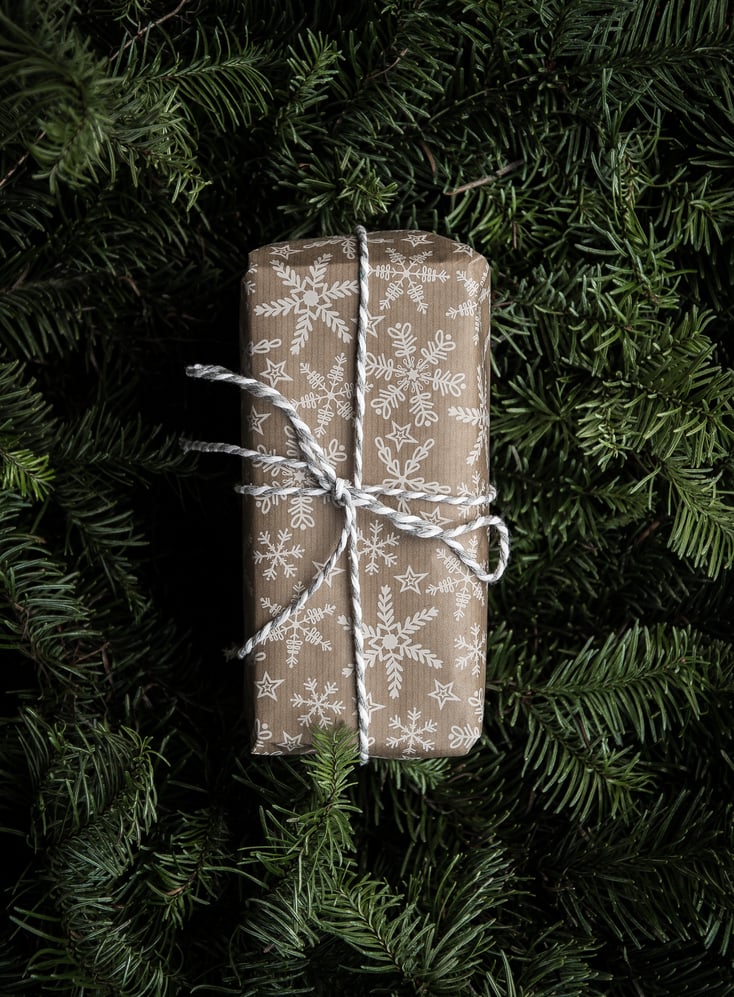 We realize it's far better to give than to receive, but there's nothing wrong with gifts that help both the giver and the receiver. Volunteering can be an easy way to find new leads, while helping your community. Isn't Real Estate is a people business after all?
Complete Pro Bono Work:

Put your Real Estate knowledge to good use this holiday season.

Realtor Mag

has provided great pro bono ideas for giving back. If you sense a client is struggling, then reduce your commissions rate. If your client can only afford a fixer upper, then donate your commision to make repairs. If your client is attending a hearing to lower their property taxes, then offer to represent them (your donated time will save them the cost of expensive attorney fees).
Receive Referrals:

Your client will likely spread word of how you helped them. Word of mouth referrals will always be stronger than online reviews.
Give Your Time:

One of the most important things you can ever give a person is your time. Use your extra time during the slow winter season to help others out. If you know a client recently had surgery, go visit them. If they'll be out of town, offer to watch their home or pets. Even support a client's family members by purchasing tickets to a school play or from a school fundraiser (even if it's overpriced wrapping paper).
Receive a Lifelong Client: Your client is far more likely to hire you again if you become a friend along the way.



Host a Charity Event:

Host a dinner and donate a portion of the proceeds. Ask a Real Estate Life Coach or other professional to provide a speech. Or hire other entertainment professionals such as a live band or comedian.
Receive Publicity:

Remember charity events also double as networking events. Be sure to include a plus one rule so you're sure to meet potential leads.
Participate in a Charity Event:

Plan a day where office members head to your local Habitat for Humanity, senior center, or food bank. If you can't leave the office, then write letters to soldiers, start a food drive, or write letters to senior citizens. If clients are allowed to participate, then include an event announcement on your website or in your email signature.
Receive Social Media Content:

Whenever you or your team members volunteer, be sure to document! There's nothing wrong with posting pictures on Facebook and LinkedIn. ;)
Help Jump Start A Young Agent's Career:

Start 2017 off right by creating an internship. Local colleges have sites where businesses can post job listings for free. In addition, many internships are unpaid and can be redeemed for college credit. The internship duties could range from Real Estate sales, to marketing, or accounting.
Receive a Strong Reputation: A sign of a healthy business is community involvement. College towns center around students and prefer businesses that give back. Other alumni will also hear about your services too.
Volunteering doesn't have to be a marketing opportunity, but why not kill two birds with one stone? There is no harm in letting others know how your Real Estate firm has helped others this season.
---
No time to volunteer this holiday season? Take the time out of lead nurturing and let Zurple work for you.