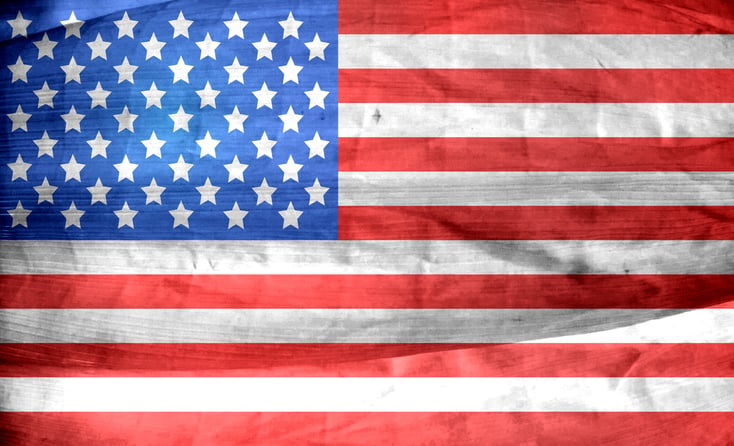 Hi, how are you? Wanna talk about politics? Even though it's long been considered taboo, I think it's time we had a quick chat about it. This election cycle has been quite a turbulent one and it's going to be over tonight. No matter what your party affiliation is, it's an important topic for your future success. Policy changes can impact what and how you sell. How could the outcome affect your bottom line?

According to an article published on Inman, things are going to be okay. (Phew!) The article stated that "...nationally the real estate market is proven to be very healthy. The National Association of Realtors reported that in August of 2016 the country showed a 5.1 percent increase in year-over-year home prices for existing home sales," that alone is nice to hear but the article also added that it was the "54th consecutive month of year-over-year increases the country has seen". So things don't look too bad for the housing market after all!
---
Before you start building a fallout shelter, consider this; the 2016 presidential election outcome will not have a huge impact on your sales numbers (who's elected in your county might however). Slow season is approaching however, and that could have a large impact on your business.
As a forward-thinking agent, you should be taking steps to prepare now. We have said in a previous article, there are ways to make more money in the slow season so that you can finish 2016 strong.
Wanna see how to have a prosperous end to 2016?