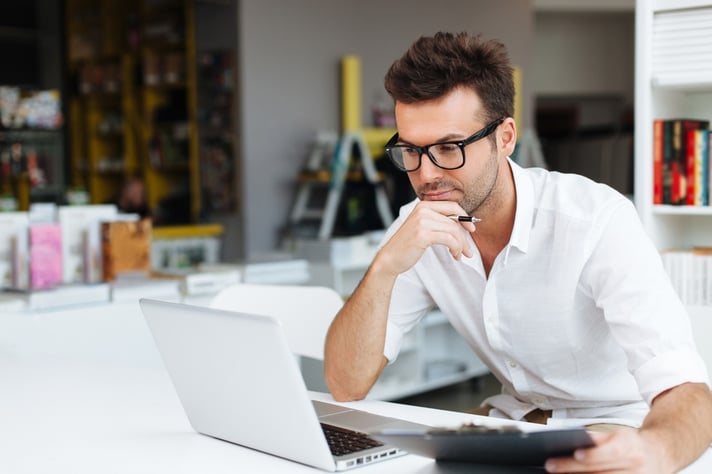 A well-established reputation and public image are essential to building a successful real estate business. It is a fact.
Here are 5 steps to follow if you want to establish a solid online reputation in real estate and beyond:
Google yourself at least once a week

First and formost, Google yourself and see what shows up in the search results. If you don't, your prospective clients and agents in your area most certainly will. You want the search results about you to establish your expertise, not to undermine it.


Set up Google Alerts or Mentions

Set up Google Alerts or Mentions to monitor when your name is mentioned online. Respond to any comments and social media mentions so people know you are engaged and responsive.


Create a consistent and very defined online presence for yourself

Everything you have: your website, blog, professional and social media profiles should convey the same message and have a consistent and memorable feel and look to them.

Pro tip: cross reference all your online and social media channels with each other - you want to create an impression of being everywhere.


Always think and review (more than once) anything being published online

Before you hit the send, submit, share or post buttons - take a pause and take another look. You cannot take it back once it is out there. Always adapt to each platform and be professional in all of your online and email communications and postings.


Check how you are doing on customer review sites

Keep tabs on Zillow, Trulia, Yelp, Realtor, HomeAdvisor, RatedAgent and of course your own site for any new reviews and testimonials. You want to be proactive and address any negative remarks that may have been posted about you or thank the ones who have praised you.
Stay present, consistent and profesional online. Share your advice freely. Respond to comments. Keep doing it day in and day out and you will be rewarded with the established online reputation and quality leads. Go and conquer the online world!
How do you establish your online reputation? Share in the comments below.
---
Want to increase your social proof?