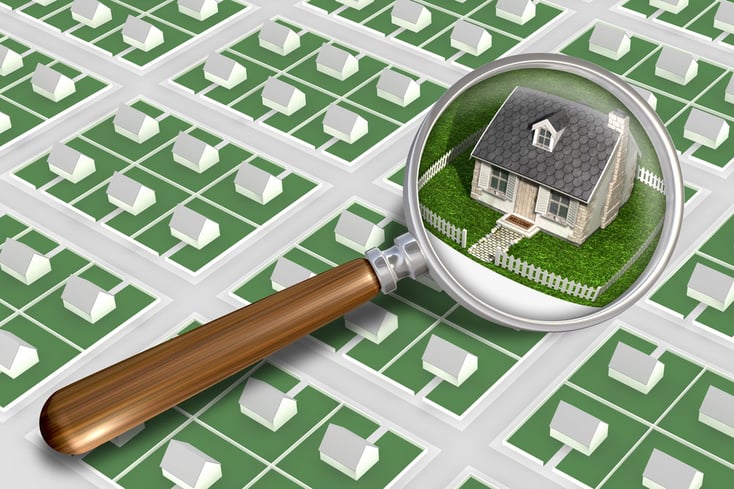 It's 2017 and everyone has been talking about the increasing role that technology is playing in the real estate market. But one important issue that gets left out is how to use technology to overcome buyer or seller pain points. You've seen it first hand in the field, your potential clients are super excited about a new home but then get cold feet at every little turn. You're there for them and quick to remind them that this will be a great endeavor. Wouldn't it be nice if technology could give you a little support? It can…
Here's how to utilize technology to overcome buyer/seller pain points:
Virtual property visits -
Put yourself in the shoes of your prospect. Visiting two or three of your properties can take up an entire Saturday afternoon. With a virtual home tour, they can show themselves around quite a few listings and narrow down their choice. Best of all, you don't have to leave your house either.


Digital decorating -
You found your prospect the perfect house, congratulations! They love the layout and the neighborhood but they're still a little skeptical. Fear not, there are multiple programs where people can digitally add furniture and other items to an online mockup of the home. They can literally picture themselves in the home that you showed them.


Constant contact -
When you're considering a major investment, you want up-to-the-second information and responses, and a potential home buyer or seller is no different. Ensuring that they are always followed up on is critical to making them feel important and securing your sale.
People will buy from who they like and who they feel like they can trust. As a tech savvy agent, you are able to deliver not only great listings, but confidence as well. But what to do with all those leads?
---
Never fear, to find out how you can have robust lead to client software solution, talk with a Zurple team member today.