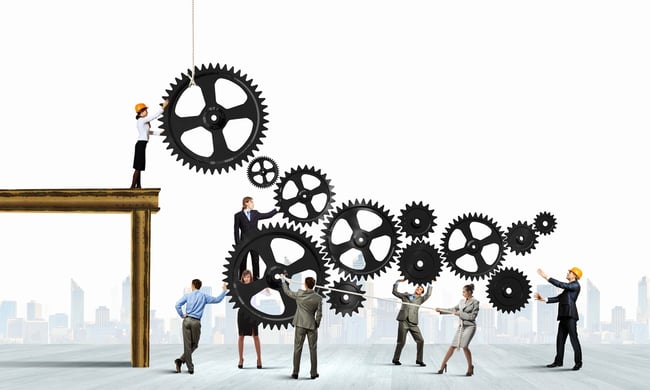 Whether you are running your own real estate team or hope to one day, awareness of your teams efficacy is crucial. Quick show of hands, how many times has your team thought they were on the same page only to discover that they were not? Worse yet, how much money do you think (or estimate) that has cost you? If you answered that it happens often or that it has most likely cost you and your team a great deal of money, you're not alone. We'll go through some costly real estate team mistakes and also let you know how to avoid them.
One of the biggest mistakes that happens is a communication breakdown over lead management. More often than not, this usually occurs because there are multiple platforms that teams are using. One platform for marketing efforts, another for lead nurturing, and yet another for team analytics. Even worse is that some of the lead data is handled on Excel spreadsheets that are static documents that are not synced with your other platforms. Because there is no one, all-inclusive platform, data can get lost, leads not followed up on properly, and sales opportunities can slip through the cracks.
Alternatively, having all those platform functionalities on one platform can alleviate communication foul-ups. This methodology creates a fluid, up-to-the-minute, and most importantly, sales closing user interface. When everyone is on the same platform, it becomes easier to nurture leads and stay on the same page.
We at Zurple understand the importance of effective communication for real estate teams. With an easy-to-use platform that covers all your team needs, managing (or being part of) a team has never been easier. Our proactive approach allows for total lead management from capture to close including multiple lead source integration, automated lead nurturing, and team analytics.
---
To see how your team's communication can reach the most effective levels, schedule some time to speak with a Zurple team member today.