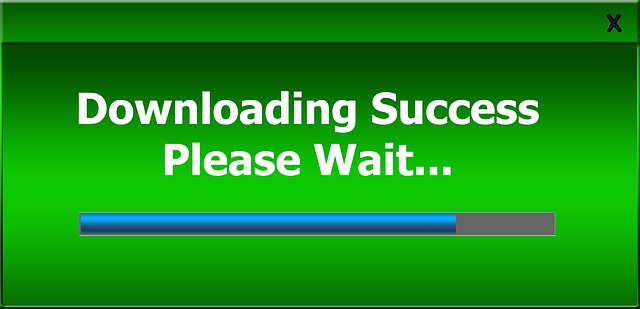 It can be hard to stand out in an industry filled with competition. The best thing you can do as a real estate agent is be the best version of you. This means you are able to not only provide your clients with the customer service they deserve, but you are also striving to improve yourself everyday.
Here are 3 ways to be the best version of you:
Communicate
In any relationship, communication is key to success. If you are not able to communicate effectively with your real estate clients, your business is going to struggle. Buying or selling a home can be a very overwhelming process for your clients so the better communication skills you have, the easier it will be to talk them through the process and calm their nerves. Improving your communication skills will also help you engage with other real estate professionals more effectively.
Be proactive
In an ever changing industry, it is important to be proactive rather than reactive. Every client, and day for that matter, is going to have unique circumstances that you are going to be unable to control. The better prepared you are as a real estate agent, the better off you will be. If you are constantly trying to react to a situation, you could put yourself in a constant state of frustration and stress. Being proactive will allow you to continually improve your outlook on tough situations.
Be motivated
Every day is a new day and provides new opportunity. This means you're getting another opportunity to not only form a new relationship with a potential client, but an opportunity to form a better relationship with yourself. If you are not motivated to improve yourself as a real estate agent, you are going to struggle to generate business. You may be an average real estate agent, but you should be striving to be the best real estate agent you can be.
The most successful real estate agents in the industry are able to continuously grow their business and remain vigilant for opportunities to improve themselves as as well. There are a lot of situations in the real estate industry that you cannot control, but you can control yourself. What qualities do you have that help you stand out from the competition?
---
Want more helpful real estate tips?