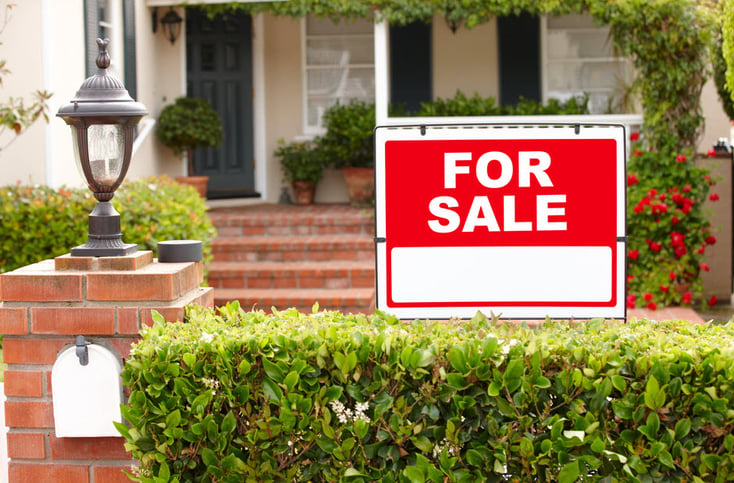 Have you tried everything possible in order to generate seller leads? In such a hot market sometimes it's hard to get ahead of the curve since finding qualified leads is a numbers game. Working with seller leads can not only be beneficial because it allows you to have more control over your time, but it also allows you to work with more than one client at a time without feeling completely overwhelmed.
Here are 3 tips to help you generate more seller leads this year:
Leverage your clients
Show your appreciation to your all of your current clients. Remember, they had a choice in who they wanted to work with and they chose you. Your goal is to ensure that if they are ever looking to buy/sell a home in the future, you are in the forefront of their mind. Offering your clients a creative closing gift is a great way to say, "thank you," your client for their business. You can also include your business cards with the gift and ask them to pass your information along if they know anyone who is looking to buy/sell a home. While a referral doesn't guarantee a seller lead, they are a great place to start.
Sale by owner listings
Selling a home is incredibly difficult when you do not have a background in real estate. For sale by owner (FSBO) listings present you with a great opportunity to step in and help an overwhelmed seller through this difficult process. Find your seller leads on sites like Zillow or Craigslist and reach out to the sellers to offer your services.
Social media
Did you know that there are 1.65 billion monthly active users on Facebook alone? That's a tremendous number of potential seller leads for you to engage with! Facebook has worked hard to improve the functionality of their search capabilities. You can now search for people, places and things using keywords and locations.

Pro Tip: Zurple uses Facebook ads to target homeowners in your zip code and offer them free personalized valuation that generates seller leads for you! Request a demo to see how Zurple can help you get more seller leads.
If you have tried some of these strategies before, but didn't have much success, don't give up! Often times these strategies work best when they are done together. Nobody said that finding seller leads would be easy, but these tips certainly should help.
---
Want to leave lead generation to the pros?