Most posts and advice articles you find talk about what you can do better or do differently to improve your business. One thing you don't often hear about is what makes you a great agent to work with from another agent's perspective. In today's Agent Insights, Jeff Dowler - an agent in Carlsbad, CA, talks about what he looks for in an agent who is great to collaborate with.
Here's Jeff: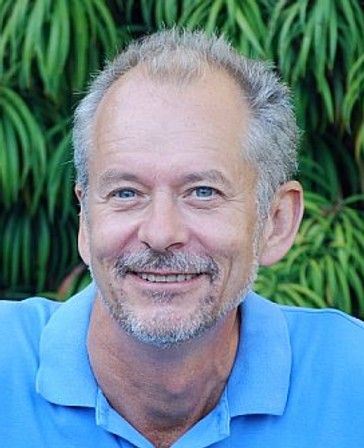 My last transaction of 2014 went very smoothly. While there was a fair amount of negotiating until we got agreement on the price – indeed it seemed at one point that no agreement was forthcoming – once we were in escrow things proceeded smoothly.
We had a number of visits to the home for inspection purposes, which was complicated due to the work schedules for the seller, but the other agent was terrific to work with from start to finish. There was a ton of communication via email, text and phone, and all proceeded just as it should with an on-time closing just before Christmas.
At the end, during our final walk-through attended by the listing agent, per the sellers' request, the agent told me, in front of my clients, that I was on her list of agents she wanted to do business with.
No doubt we all know agents we would love to work with again, as well those we hope we never run into again, much less have to conduct a transaction with. So how does one get on that preferred list
Seems to me a bit part of it is communication, from the beginning to the end. It needs to be timely, clear, and relevant, no matter how you communicate.
There should also be cooperation between you and the other agent. Yes, you are representing different clients, and different interests, but both parties have a common goal – the closing – and a contract to adhere to. Cooperation means responding to requests for information, answering questions, providing paperwork in a timely manner, showing up for appointments (e.g., inspections) on time, and so on.
I think it's also important to be pleasant and courteous during the transaction, and keep one's personal agenda out of it – obviously much easier to do when things go well and the other agent is behaving likewise. Being crabby, rude, contentious or intimidating, even when issues arise or there are problems to resolve, is not going to help matters and probably will make things worse. One still should behave in a professional manner.
Will all transactions proceed smoothly, and every agent you work with be someone you want to do repeat business with? Not likely. But wouldn't you rather be the agent that others want to do business with as opposed to someone they avoid like the plague?
It's your choice.
To learn more about Jeff Dowler, visit his website at www.JeffDowler.com.
---
Like these posts?
Download a free copy of our Agent Insights eBook!