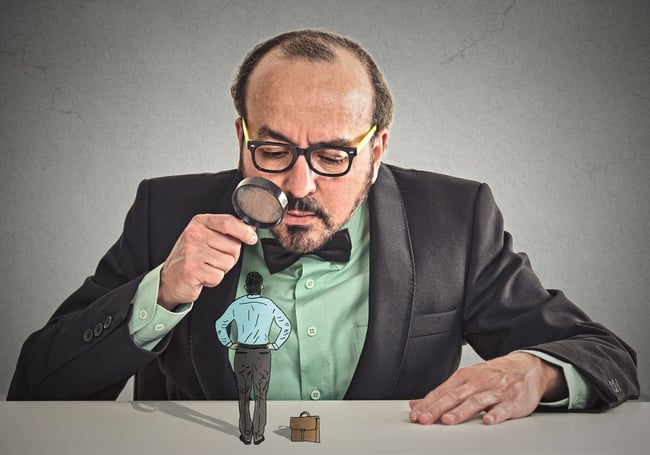 According to a study conducted by
NAR
, 90% of home buyers search online during the decision making process. The same study also found that over the last 4 years, real estate focused searches had increased an impressive 253%. Among those happened to be sold home searches. Specifically, leads had searched for what homes were selling for in their neighborhood and their potential new neighborhood. So as leads are searching for listing prices, how can you show up in their search? We'll explore that ahead.
When a lead searches for sold homes in their area or in an area that they are interested in, they will usually begin the search with the name of the city. This of course means that a hyper-local emphasis should be put on your SEO practices.
Zurple's sold home feature allows leads to search for what homes have sold for in a given area with good reason. Possibly one of the greatest concerns that real estate leads have is in the price of the home. Researching what homes have sold for in a given area gives the lead the opportunity to evaluate the possible transaction.
Self-educated consumers are becoming more of the norm and nowhere is more true than in real estate. An advantage to this is that by empowering themselves through research, leads are able to narrow down their selection of what they do or do not want in a home. Furthermore, as sellers interests' become heightened, they have the option of leaving their contact details in exchange for a home valuation which nets you a hot lead.
So how can you show up in your leads search? Easily, by utilizing Zurple's home sold search, you become their information repository. Once that informational relationship has been started, it becomes necessary to keep it going.
---
With Zurple's Conversation™ emails, your leads research becomes your response - they'll receive behavior based emails based on their specific online behaviors.