In today's Agent Insights - Bill Spear, a RE/MAX agent in Ohio, talks about best practices you should follow when sending real estate emails out to agents. Follow Bill's tips to get the best results from your agent-to-agent marketing.
Here's Bill: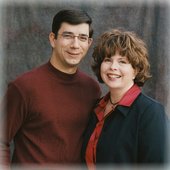 We get it, it makes your sellers feel good when you tell them that you're going to email EVERY agent in the MLS about their home being for sale. Personally, I'm not a big fan of getting those unsolicited emails and prefer using the MLS to find homes that match my buyers, but I get why you're going to send out your new listings and open house emails.
If you're going to do it - follow these suggestions to increase the chance that your email will last longer than 5 seconds in my inbox:
Don't send me a 5+ megabyte email packed with photos:

Use a picture re-sizer and get your total size to something rational. A lot of agents are reading emails on their phones on the go, and I won't read something that requires a long download.



Be specific:

Don't just give me the street address. You know how many Oak, Main, Pine, etc. streets there are in our market? Pretty much every town and village we serve has several. Where exactly is this home actually located? Don't expect me to go to the MLS to figure it out.



Don't hide key details:

Long, flowery descriptions lacking key information still don't tell me if this home is a match for my buyers. Tell me what I need to know - like how much it costs.

Again, I'm not going to the MLS to look it up.



Check your distribution lists for duplicates:

Since we share one email for both of us, every one of these advertisements comes to us a minimum of TWICE, and sometimes FOUR times. Ugghhh... (yeah, I know, first world problems).


For me personally, the only listing emails I like are the Coming Soon ones because you just may have that perfect fit for one of my buyers, so that promotion actually adds value for me. Most of the rest just add clutter and have a pretty short shelf life in my inbox.
Learn more about Bill and his wife Liz on their blog, lizspearteamnews.com/.
---
Like this post? There's more where that came from!
Download a free copy of our Agent Insights eBook: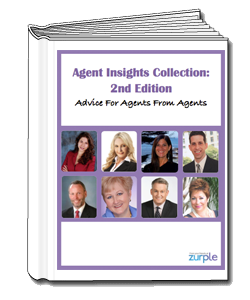 Don't have the 1st edition yet?
Click here to snag a copy.