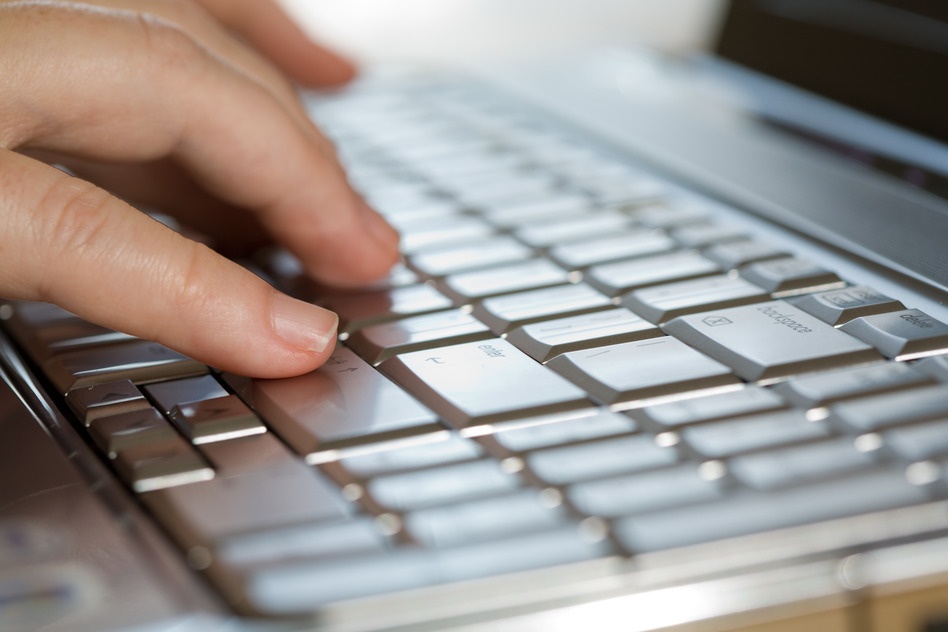 Just in case you aren't already convinced that having a real estate blog is a must, I wanted to share some real agent experiences that illustrate the true long-term value of real estate blogging.
I was perusing Active Rain the other day (one of my favorite pastimes) when I stumbled across a Q&A started by Beatrice Briseno, a Broker / Owner in San Antonio Texas. She wanted to know if other agents, brokers and lenders were getting new business leads from their blogging efforts.
Here's the backstory: two years ago, Beatrice wrote a blog on how to handle a writ of possession. After she published it, Beatrice forgot all about the post. One day two years later, she got a call from a landlord who was dealing with a writ of possession and he had questions. When Beatrice asked how he had found her, he said he'd googled how to manage the process and her blog post from two years earlier came up in the search results. It was really helpful, so he decided to call her with a few more questions. Now, Beatrice is preparing to help the landlord sell his home.
Her question for the other rainers was, "Do you guys get blog leads too - or was this just a fluke?"
Here are some of the responses:
"Yes, I have. It's wonderful knowing that people actually read what you write!" – Cindy Davis, Realtor
"Several leads have called me because they googled Activa Capa or Dodd Frank Act and my blog – that I wrote like 5 years ago – showed up at the top of the results." – Spirit Messingham, Realtor
"Yes. I get responses from people seeking a lender, but also get calls with general questions regarding the area. Blogs that have been out there for a while still keep working for you!" – Gene Mundt, Lender
"All the time! Blogging is a great way to get new business." – John Meussner, Lender

You may have noticed a trend – most of the topics that originally attract leads are not listings! Instead, the posts that generate business are written about things like how to manage a writ of possession, information on the Dodd Frank Act and questions about whether or not it's ok to switch lenders once the appraisal process has begun.
To maximize your real estate blog lead generation, write about specific areas in your city. When you brainstorm topic ideas, force yourself to think like a buyer or seller and jot down notes on what questions they have asked you in the past and write about them. By putting yourself in a potential buyer or seller's shoes and answering their questions, you will attract more real estate leads.
Pro Tip:
Get more blog traffic by coming up with compelling titles. Download our Blog Title Brainstorming Worksheet.
If I've convinced you that it's time to get started with blogging, check out these posts for a few pointers:
---
Looking for more real estate business growth ideas?