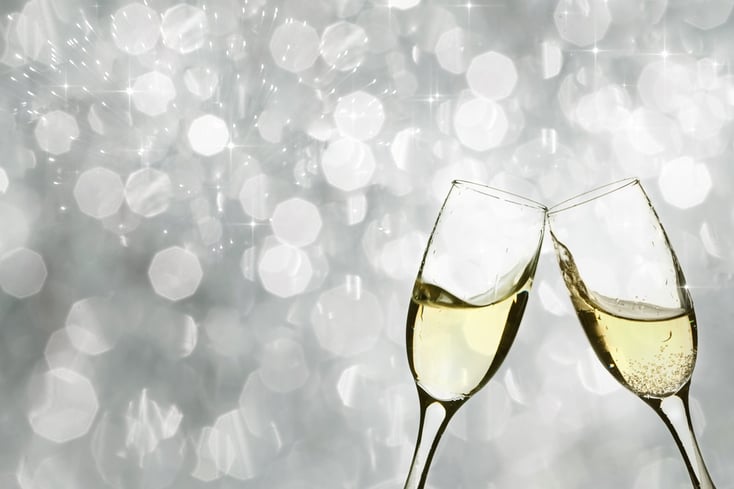 As 2016 comes to a rapid close, ask yourself, "How can I make 2017 an even better year for my business"? If you're not sure how to answer that question, fear not. There's still a little bit of time left this year before we enter a new calendar year.

We here at Zurple have had a very productive year with bringing the realtor community a constantly improving product. Our robust platform is better than ever and continues to become more robust to help you prospect less and close more.

Here are a few new additions to the Zurple toolkit:
Lead Groups - Categorize leads and have automatic unique messaging sent to your groups.
Mobile Back Office - Gives you the freedom to run your business from anywhere.
Reminders - By setting future tasks for yourself, you'll be managing leads in a more efficient, personalized way.
Here are a few things our users had to say about us:
"Zurple's follow up system, back office, and engagement is top-notch. 70-80% of my sales come from leads that originate from Zurple." - Brandon S.

"Our office consists of 19 agents and we have been successful with the Zurple software in closing more deals...we would recommend Zurple and their services to any and all real estate agents." - Marty R.

---
As a professional realtor, you know the importance of time management. It's never too early to plan your New Year's Resolutions, why not aim to make 2017 your best year to date? To find out how Zurple can help you achieve that, take some time to speak with a team member today!
P.S. We have a HUGE announcement coming early 2017, stay tuned!