---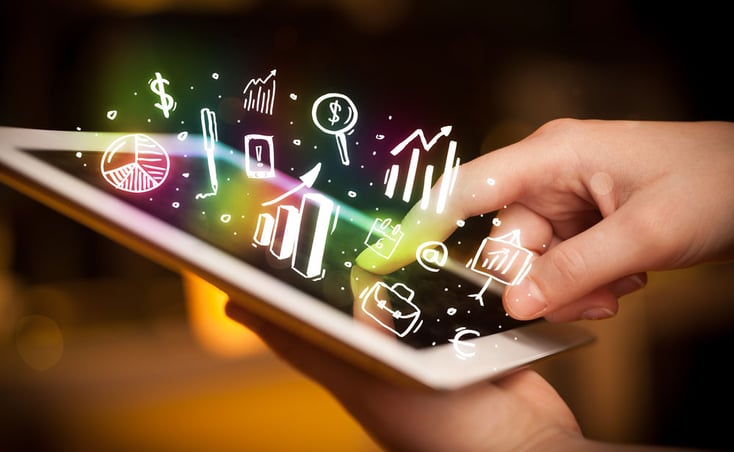 Is it just me or does the market feel like we're all riding a horse at a rodeo? There are times where we are on top and totally in control. We are able to see events on the horizon and everything feels like it's under our grasp. Other times though it can seem as though we've been thrown off and are desperately trying to maintain a grip. Fear not buckaroos, although there may be some wild rides ahead in 2017, we'll explore the top 3 issues that will affect realtors and their leads.
The top 3 issues affecting realtors and their leads in 2017:
The disappearing middle class - as we have stated before, there is a huge swing towards the millennial market. Another factor to consider is that there has been a large amount of baby-boomers retiring. What do these two groups have in common? With millennials being saddled with large amounts of debt and baby-boomers not having as much income after retirement, the amount that people are able/willing to spend on homes can go down.
The online and sharing communities - startups like Uber and Airbnb have changed the way that the world is starting to look at transportation and lodging. Both companies have majorly disrupted the industries they are in. Uber has made the taxi and even rental car companies have to rethink their models and Airbnb is offering hotels a run for their money. Is there a long-term housing service on the horizon? How could that impact your business?

Housing affordability and credit issues - with the reasons listed in issue #1 combined with the fact that credit requirements are becoming more rigorous, it's no wonder that the demand for rental units is beginning to increase. In combination with income growth slowing down, these two factors are driving many in growing markets to consider renting until they are able to afford a home.
So what does this all mean for you as a realtor? Well for starters, you know your market. You've spoken with people in your community, you know what their concerns are, and best of all, you have options for them! But there's a lot of potential leads out there, they all want your attention and you want their business.
---
Looking for a better way to stay in touch with them all?
Feel like we left something off? What do you think will be some big factors in 2017?