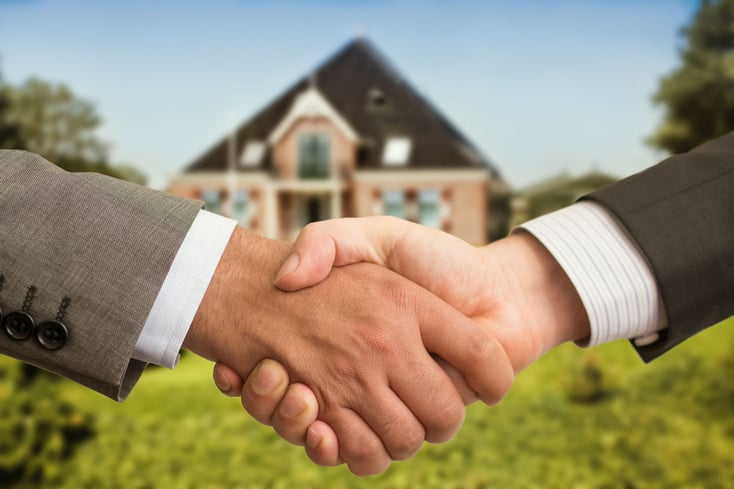 Let's start the new year off right! You're going to hit the gym, eat better, and possibly get a new broker. Well, if you're fully satisfied with the broker you have now, I guess you don't have to keep reading, that is unless you think you can do better. After all, you're a realtor that won't let anything keep you from turning those leads into clients. Here are some questions you should ask yourself to find out if you're with the right broker.
What sort of commission splits do they offer? - You of course want to make sure you're getting all the revenue that you're due. Are you just making someone else a lot of money?

What can the broker do for you? - You are going to make the broker money one way or the other, how are they going to help? After all, some brokers do offer some office supplies and other such items to help you be more productive.

What is the retention/turnover rate? - Chances are, if the turnover rate is high you might be with the wrong broker. Look for a brokerage that is hard to get into, if people want to stay, there's going to be a good reason.

What sort of training do they offer? - No one is ever done growing personally or professionally. With all the advances in technology and rules and regulations, you'll want to be with a team that will do everything they can to ensure your success.
Can you tell if you're with the right broker? If you're unsure, maybe it's time to start looking around. It's your career after all, spend it with those who will help you win.
---
Finding a great broker is part of the process in ensuring your success. Accurate, timely, and relevant messaging to your leads is another. To find out how you can do just that (without actually doing it), speak with a Zurple team member.