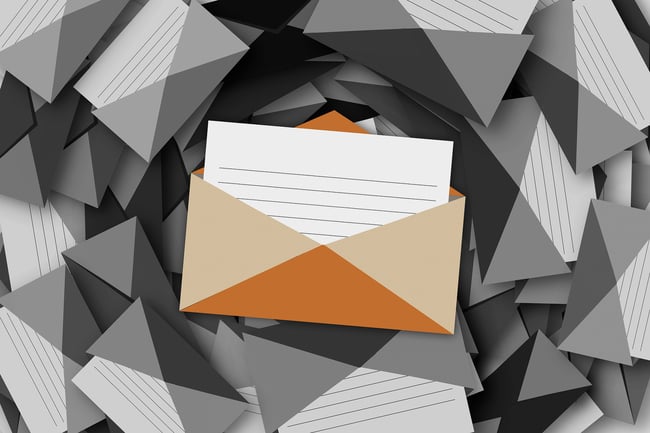 No one likes to feel like they're just another contact in your database. As a realtor that has spent some time in the field, I'm sure you've seen this to be true. Your leads are expecting up-to-the-second responses and for you to remain fully aware of their particular listing's status. In order to meet your leads expectations, personalize emails with their unique preferences. This makes them feel not only more genuine, but also increases the likelihood of engagement and conversion.
So how can you as a realtor send messaging to your leads that uniquely addresses their preferences? It can be easier than you think, let's explore:
Almost half of today's consumer market for real estate are millennials. HALF. That's a huge demographic to cater to, so it's best if you understand what they are looking for and address their preferences. Like most consumers, they want to be kept as up-to-date as possible, especially with a large investment like buying or selling a home. Not only do they want updates on their particular concerns, but they want them almost instantly.
So how is that accomplished? Does anyone really have time to check on each listing and then manually email the leads that are interested? I'm guessing not. Worse yet, you don't want to be the agent that has leads emailing you about updates that THEY had seen before you. Each lead should be sent messaging according to their individual preferences when price point or availability changes with the particular listing that they are interested in.
This truly can only be accomplished through email automation (this is especially true if you are trying to build a program to grow with you). Enrolling leads in an email program that informs them of changes to their property of interest, is how you emerge as the agent who is mentally engaged and emotionally invested in your client's decision. It really let's you become a trusted advisor in the process.
While this might all seem complicated or time-consuming, it isn't. Zurple's lead and listing intelligence will do all the diligence work for you. When listing prices change, homes are bought or new ones put on the market, or if your leads search preferences are too broad or narrow, Zurple knows how to target each lead with specific responses to keep them engaged and nurture them for you.
---
To see how Zurple can put the ultimate personal touch on messaging sent to each lead, speak with a Zurple team member. We'd be happy to show you how we can make it look like each lead is getting 100% of your attention.