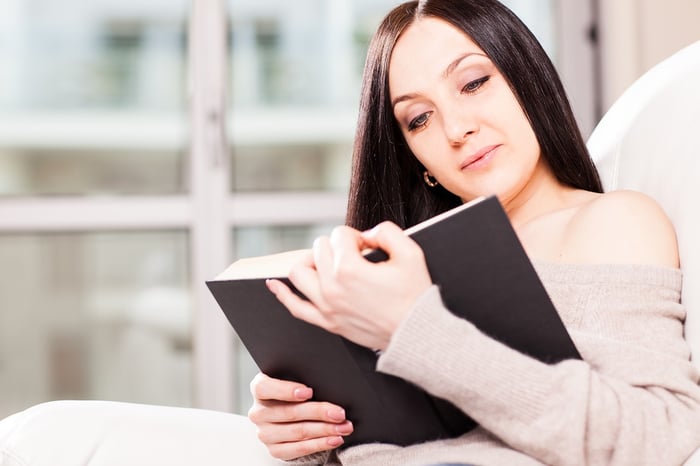 It would be nice to have routine, relaxing weekends - full of leisurely meals and visits with family and friends. However, like most entrepreneurs, you have a busy life, pressing obligations and a desire to grow your business collectively preventing you from checking out for 48 straight hours each week. This is especially true because you often actually work more when your clients (who are mostly 9-5ers), are off the clock. That being the case, your definition of "weekend" most likely consists of something like a few hours Sunday evening, part of a Tuesday and a couple hours on a Thursday afternoon.
Regardless of when your "weekend" occurs – you need to make sure you're effectively utilizing that down time in order to strike a healthy balance between success and recreation.
Real Estate Advice: 4 Tips to Get the Most from Your Off-Time:
Pursue your passions and spend time doing what you love:

Being creative is one of the biggest secrets to maintaining a productive and successful lifestyle. Set aside some time for creative pursuits, like writing a novel, crafting or tinkering with old cars. Whatever the project is, make sure it doesn't involve work (though it can complement your work).



Get organized and finalize your schedule for the days to come:


Spend an hour or two of your off-time getting organized for the next several work days. This will prevent you feeling frazzled and overwhelmed as you head into your next appointment. If you are ready to hit the ground running, you're much more likely to keep the same momentum going throughout the week.



Stay focused:


When you do have downtime, spend a few minutes writing down what you plan to focus on over the course of the next several days. Doing so will help you feel more organized, will reduce stress and will help you get through your day-to-day tasks more efficiently.

Pro Tip:
This free Weekly Productivity Planner will help you stay organized.



Set aside some alone time to unplug and reflect:


Ask any small business owner: burnout is a real condition - and it prevents you from doing quality work. A lot of real estate pros struggle with this because it always feels like there aren't enough hours in the day – but alone time is necessary to fully decompress. Avoid burnout by prioritizing making some time to yourself. Take your dog on a walk, meditate or read a book.