We recently posted an article on real estate lead demographics to help you cater your marketing message to meet your specific clients' needs. Today, we're going to focus on a specific and very important subset of real estate leads will comprise more than one in three of adult Americans by 2020.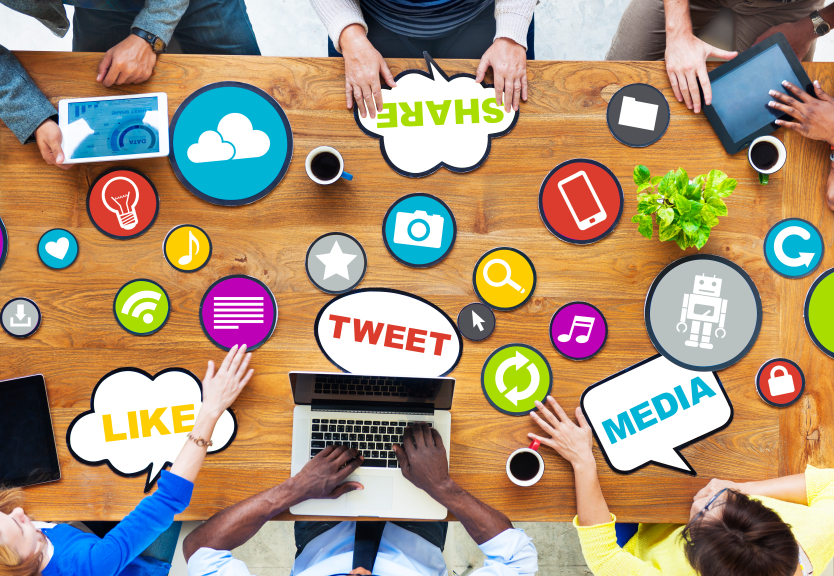 We're talking about The Millennial Generation, aka Echo Boomers. This group of young adults makes up 92 million US residents. Generally speaking, they're multicultural 'go-getters' who are concerned about the environment and work-life balance – and they are the future of real estate.
So how do you effectively market to this lead group?
The Millennial Generation heavily relies on social media and review sites to help them make decisions. As a member of this group, I can tell you that I regularly use Facbeook to ask friends for advice on where to buy a specific item or, most recently, for recommendations on a great moving company. I also ask about dentists, laptop bags and mexican food restaurants. I trust my friends, so I ask my network before I do anything else. The next step for me is to search for business reviews on Yelp and Google+. As you can probably imagine, with these types of shopping behaviors, the responses I get and the reviews I read weigh very heavily on the decisions I make as a consumer.

As a realtor, you should - at the very least - have a social profile on Facebook, where potential clients can find you. You should also make sure you're consistently getting positive testimonials from past clients on review sites like Google+ and Yelp to help drive new business.



---

Want some help?

---

Don't sell, educate

This is a great general rule of engagement for consumer interactions, regardless of the demographic. Data consistently shows that the days of straight shooting hard sales are coming to an end. Today's savvy consumer isn't responding positively to interruptive marketing. Instead, what we like (and gravitate towards) is interesting, useful content that teaches us something new. Some great examples include pros and cons of renting versus owning, mortgage calculators or details on the state of the real estate market in different areas of a given city. Put yourself in your prospect's shoes: anything that you would find value in as a homebuyer or seller is potentially something you can provide as valuable content to your target market. Write blogs (make sure you keyword optimize) to show off your smarts, then promote them on your social profiles to attract new visitors to your website.



Be engaging but brief

Let's face it: attention spans aren't what they used to be. There's a decent chance that you may have been distracted by a phone call – or maybe just something shiny – while reading this article. Hey, it happens to the best of us! New technology has created a "right-now" response mechanism with constant notifications, pop-ups and sounds. Now that it's been around for a while, the prolonged exposure has re-wired our brains in a way that makes it harder to focus for extended periods of time. (It's true! Check out this article from the New York Times). When you write blogs or post on social – keep them brief and entertaining. Also - be sure to engage with your readers: if someone comments, likes or has a question, acknowledge them, quickly! Which brings us to the next point….



Follow-up faster

Again, this is more of a general consumer expectation than one that's specific to Millennials – and it's probably going to surprise you. 78% of your leads expect you to follow-up on form submissions within 30 minutes. The same phenomenon that has cut our attention span in half has also created a desire and expectation for immediate gratification – which in this case, is a response to an inquiry. Realistic? Hardly. True? Very.


To summarize - in order to successfully connect with the Millennial Generation, you need to hang out where they hang out, educate instead of advertise, be brief and be reachable.
---
Need help?
Find out how Zurple's software sends relevant follow-up
messages to all of your new leads within 5 minutes!


---
Want more like this? Subscribe to our blog!