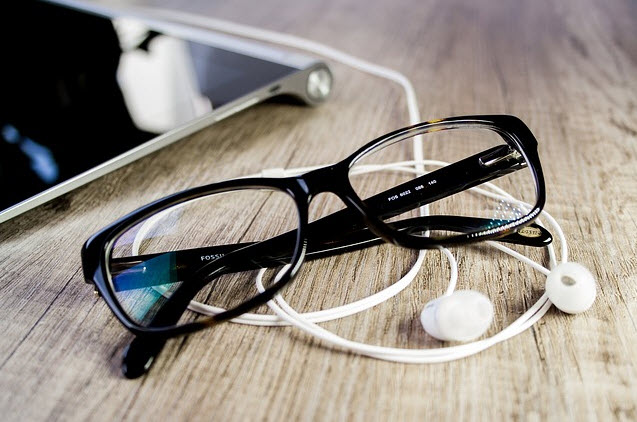 Real estate agents are busy people. Sometimes it feels like there aren't enough hours in the day to accomplish everything that you would like to and you have no time to try to improve your business. Something as simple as reading a success book can often seem like an impossible task. A solution to this problem could be listening to a real estate podcast.
Here are 10 beneficial podcasts for agents:
Learn about all things real estate with the Founder of Inman News, Brad Inman.
Do you want to learn about some of the top performing real estate agents? Hear from mentors and real estate leaders alike in each daily podcast!
Get tips on how to get more listings, sell more homes, and work with more buyers.
Real Estate Realties offers insights, predictions, news, as well as buyer and seller tips to help agents achieve any goal.
Tim and Julie Harris are dedicated to helping you succeed in the real estate market.
Hear from some of the most successful influencers in the real estate industry today!

In an ever changing industry, it is important to constantly be trying to improve yourself. When you don't have time to read a book, listening to a real estate podcast on your way to a property or on your way home can be a great solution. Don't let "not having time" be an excuse.
---
Looking for more leads? We can help!