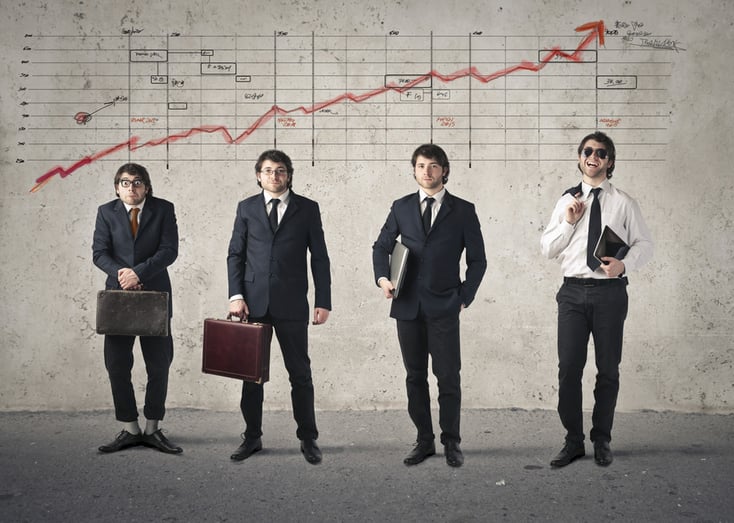 Have you ever found yourself in a position where change was inevitable? As a real estate pro you're faced with many situations that can bring changes to your life and business. You may have felt annoyed, frustrated or even scared about how your life or business was going to change. Maybe you felt trapped - the change was going to happen whether you liked it or not. You might have felt stressed out for days, weeks or even months. What if you were to change your mindset and begin to view change as an opportunity? What if you were to embrace change with open arms?
Here are 5 ways to view change as an opportunity in your life and business:
Accept the idea of change.

When you embrace the idea that change is going to happen, it will help you to go through change with less stress and more positive attitude. Change is always happening. Recognizing this fact will make life easier for you. Even life on a day-to-day basis involves making progress on some level - think about that.

Recognize that change introduces unknowns into your life.

The aspect of change that probably shakes you up the most is that it introduces unknown factors. It can be unsettling not to know what could be coming your way. Acknowledge the unknown aspect of change and make peace with it. Notice that a wider array of choices often accompanies change. A whole new world opens up. You're in the position to take advantage of new choices.

Believe that change can be transformative.

Many changes open up your life and business and create unprecedented opportunities. Be ready to experience the "newness" that change brings. If you can shift your thinking from focusing on the unknown to getting excited about the "newness" of change, you'll feel more in control.

Tell yourself that you can adjust to change.


View change as "the spice of life". Embrace change and your whole outlook on life will be different. The fact is that you've probably experienced hundreds of changes so far over your lifetime and you've adjusted to them. You've worked things out. You are highly capable of adjusting to more changes in the future and making the best of them.

Embrace the wisdom.


When you proactively embrace change and learn to accept it as part of life, you are filled with more calmness, peace and courage. You feel confident and in control. When life fails to shake you up with its twists and turns, you realize that changes can't break you. You've reached a level of understanding in life that some call wisdom. You're the navigator of your life seas – own it and be proud of it.
Accept change, view change as progress, recognize there will be unknowns and embrace the "newness" of change. Now you are ready for change. When you can accept change, learn from it and become a better person for experiencing it; change is no longer your enemy - it becomes your teacher.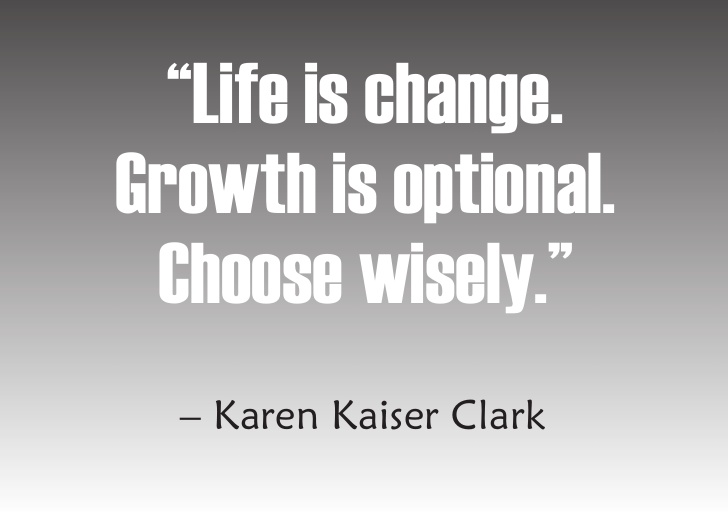 How have you faced changes in your life and business? Share in the comments below.
---
Find out what other real estate pros have to say about life and business!