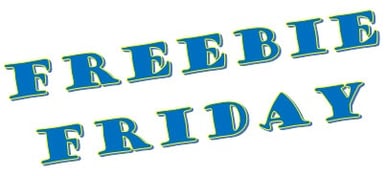 It's Freebie Friday!
Marketing your business on social media is a great way to build brand visibility. With millions of people joining each social media platform, agents are presented with a huge audience of potential clients.
Here are 4 real estate social media marketing tips to help grow your business:
Real estate is becoming an increasingly fierce industry to be in. To stand out, you need to market yourself on as many platforms as possible. Social media provides a great opportunity to grow your real estate business while engaging with their audience. Give it a try!
---
Do you have the tools, but need help generating exclusive leads? We've got you covered!