Tis' the season - for Agent Insights staging tips from Teri Eckholm! Follow Teri's advice to help your sellers wow potential buyers this holiday season.
Here's Teri: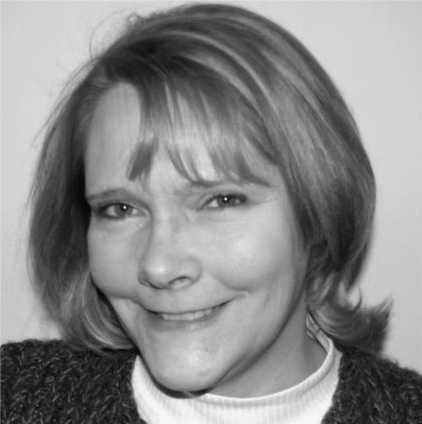 With Thanksgiving's turkey leftovers all but a memory, the holiday season is in full swing. It is the time of year when my clients with their homes on the market, start calling for advice. On or off the market for the holidays? What a great question! My answer is always, if possible, keep it on!
Most home sellers are more inclined to withdraw their home from the market for a few months. This is especially true in Minnesota where a white Christmas is almost a guarantee. Old Jack Frost has been nipping at the nose early this year so some sellers believe home buyers are too preoccupied with finding a perfect gift to be out shopping for their dream home. While there may be some truth to this, sellers also often ignore another more important truth:


Buyers looking at houses during the holidays are V-E-R-Y serious buyers.
There are not too many proverbial "tire-kickers" running around with a REALTOR® when there are presents to buy and gifts to wrap. December and January showings give sellers an opportunity to stand out from the competition. Most homes buyers will visit at this time of the year are vacant and often, a buyer's choices are down to model homes, empty relocation properties and foreclosures.

Just imagine how a buyer will perceive a warm home filled with the colorful sights, delightful sounds and wonderful aromas of the season! Staging a home for a sale during the holidays is a unique opportunity giving the traditional home seller the edge.


Tips for Showing & Selling During the Holidays
Encourage Sellers to Decorate

Tastefully of course.This might not be the year to pull out all stops with a million light display but a decorated tree, candles and wreaths can add a special touch.


Bake and Share Gingerbread Men

Leave out a plate to share with potential buyers. Why should Santa have all of the extra calories?


Make the Home Cozy & Comfortable

Make sure the furnace is set for showing at a comfortable temperature to take off the chill. If you have a fireplace, keep it burning to add to a festive welcoming feel.


Play Holiday Music

Avoid the annoying versions of Grandma Got Run Over by a Reindeer and opt for instrumentals or uniquely regional artists.


Shovel and Salt the Sidewalk and Driveway

No one wants to spend the holidays in the emergency room with a broken wrist or worse.


Ask Sellers to Leave the Front Light On

Don't forget it is dark during those early evening showings. Make certain REALTORS® are able to see their way to your front door and open the lockbox.