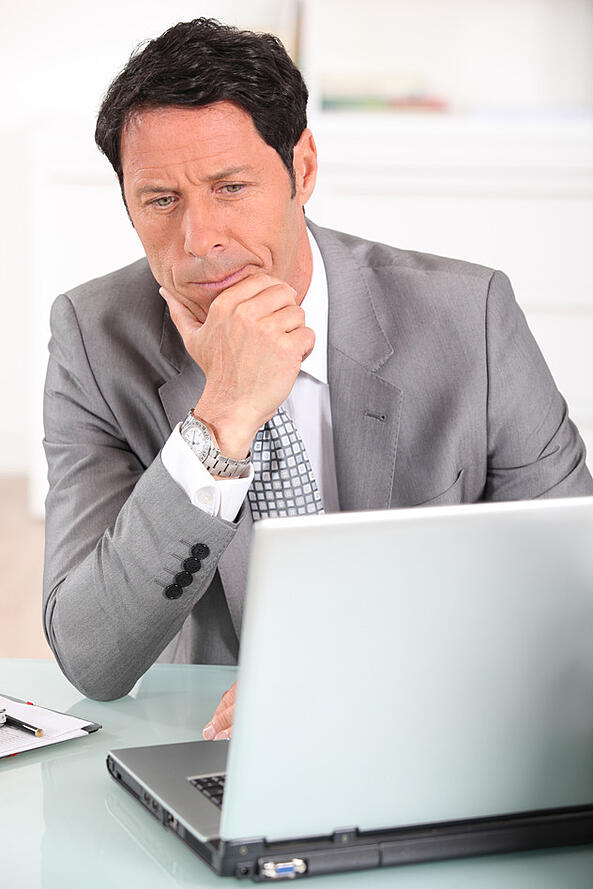 In a recent article published on Inman News, Joelle Senter, who is the VP of Market Development at dotloop, made the case that brokerages need to lead by example in order to promote new real estate technology adoption amongst agents. In particular, Joelle stresses that brokers should start small and provide agents with ongoing technology training so that – in time – they're able to effectively evaluate software on their own, on a case-by-case basis. (click here to read the full article)

The article itself is honest and well written, but what really intrigued me were the comments. Below are some of the highlights.
From a commercial broker:
"I think you missed one CRITICAL point. For agents to implement any new technology, they must first understand HOW IT IS A BENEFIT TO THEM. Last month I attended a regional technology conference - first one for real estate agents in SW Florida. The single question that kept coming up was: "How will this help me in my business to either make more money or save time?" Until that question is concisely answered, the rest is irrelevant. Sell the benefit first and the technology second - even the most die hard will follow."
From a REALTOR®:
"Hit the nail on the head! Lead by example, not lip service. Start small and grow, encourage by your own example and train, train, train. Try what's new, no matter what you might think, and don't judge before you actually experience it."


From a residential broker:
"Why should a broker have to spend time training agents on new technology? How about the agents motivate themselves and get it in gear? I've seen so much money and time wasted with classes on "new" technology. This industry moves at glacial speed with regard to the net and technology, lots of talk and very little walk. Just take a look at the average agent's site/blog/web presence (if they even have one). The relatively few agents that adapt do well, the rest....well more business for us."
Now I turn the question to you:
Do you think it's a broker's responsibility to lead by example and train on new technologies – or should it be up to agents to tackle on their own?



---

Effective lead nurturing and conversion is
your

responsibility. Simplify it!