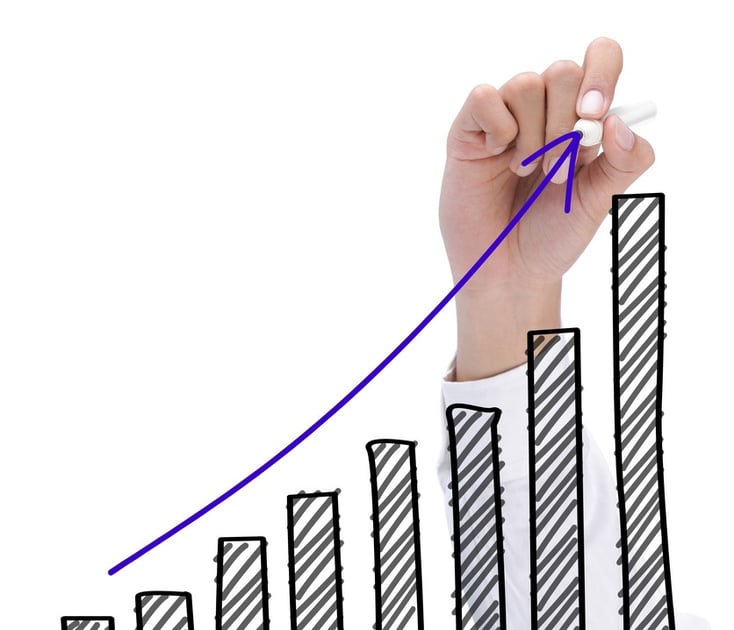 Some of the best resources around you are your peers. Other successful Real Estate agents can give you insights about day-to-day business practices, tips for success and new views on how to interact with your clients. These are a few of our most popular Agent Insights!
Popular Blog Posts from Your Peers:
---
Like these Agent Insight posts? Check out our free ebooks!
Agent Insights - 1st Edition Agent Insights - 2nd Edition
---
Real Estate Tips: How to Make $100,000 in One Afternoon
Superior customer service can be more impactful than you might think. It's important to always take your time with potential clients, as you never know what opportunities it may lead to. Read this to learn more about the customer-service centric approach to real estate.
---
Want to Grow Your Business Even More?
Download Your Paperwork Checklist!