---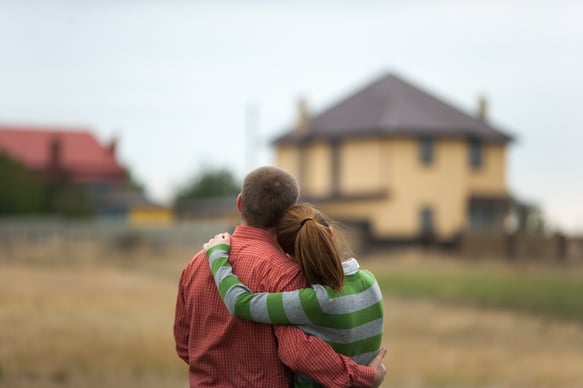 Real estate trends are always shifting, figuring out who your next big consumer group will be is a moving target. We have spent a good deal of blogs telling you about millennials but I'd like to take a minute to look ahead even further. As demographics shift in the housing markets, knowing who your future clients will be and what they are interested in becomes crucial. As the saying goes, be proactive not reactive.
Can you guess what the next big consumer group will be? They're called Generation Z, and they're going to be a huge market. Here is a brief profile of who these people will be:
More tech savvy than millennials

Constant access to instantaneous information

Likely to face less student debt

Estimated higher incomes than previous generations

It's projected that 97% want to own their own home
So what is the best way to go about building a scalable program to handle your current leads AND your future leads as well? With the tech savviness of millennials and Generation Z, building a program that can keep up with their constant need for information becomes critical.
The most successful method is that of individualized messaging that is tailored to the leads specific preferences. What sort of messages would those look like? It can be a number of options including emails regarding changes in price or listing status (these of course have to be up-to-the minute and preferably automated).
Another could be text messages. With so many of your leads getting their information through their mobile phone, text messaging can become a preferred and sustained method of contact.
If it seems overwhelming, it doesn't have to be. Zurple's scalable end-to-end lead nurturing software can make every lead feel as though they are your only client.
---
To find out more about how Zurple can build a program for now and into the future, speak with a Zurple team member today!