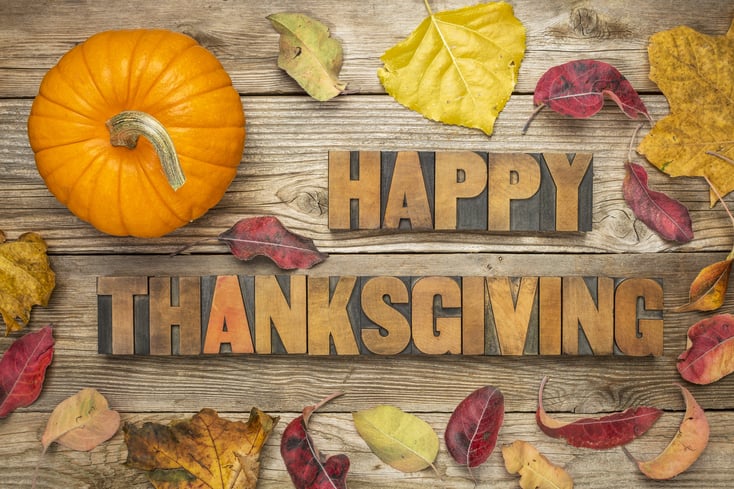 If there's one thing you should keep in mind this Thanksgiving holiday, it's that you helped a family find a home. As they gather around the table with family and friends, take a minute to reflect on what you made happen. People will be making wonderful, lifelong memories in what was once just a listing.

You're a part of that magic. So whatever you might happen to be thankful for this year, know that there are families out there that are thankful for the home you found them. It is for that reason we are thankful for you, the real estate agent.
---
Warmest holiday wishes from your friends at Zurple.