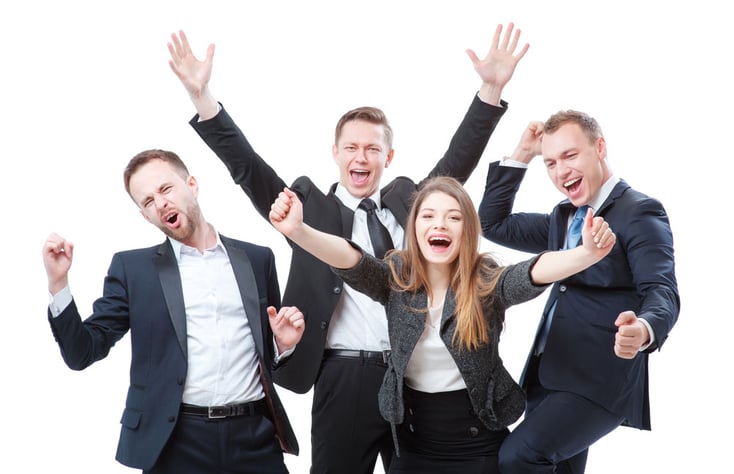 Everyone likes to have a good laugh every now and again. In this day and age of all things internet, it is absolutely critical to remain at the forefront of trends and topics. Why? As we have noted in previous articles, building your brand starts with starting relationships. Starting that relationship can best be done with showing yourself as not just a business, but a person who enjoys the lighter side of life.


---
The Mannequin Challenge is the latest trend that is taking the internet by storm. To do the challenge, you stand still while someone else films you. Essentially, you are striking and keeping a pose while the camera moves around creating the illusion that you are a mannequin. Celebrities and social media users alike are all swept up in this latest craze.
So how can it help you? Simple, as it is a trending topic, posting a video of yourself in a home listing is a great way to get some exposure. You could also post a video from inside your offices like one brokerage did.
The video
(and
others like it
) are already getting quite a few views and yours could be next! It only takes a few minutes to do but you'll come across as the down-to-earth realtor that is easy to work with. After all, people buy from those they like. So get those likes and get those sales!
---