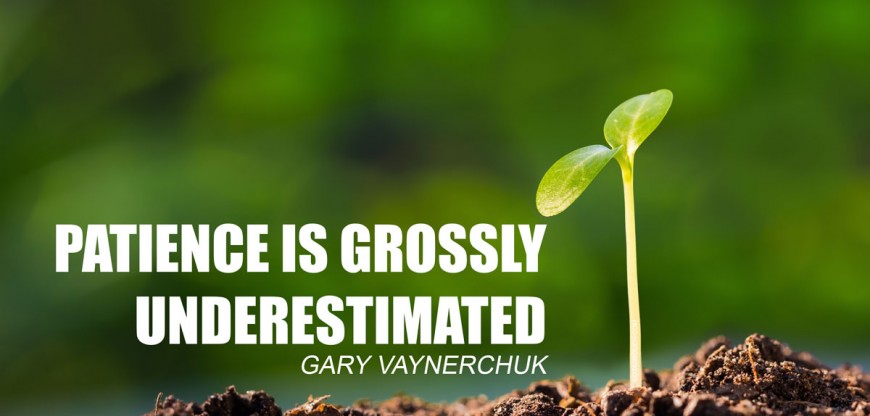 There's a common misconception in the real estate industry that online leads are worthless – but it's simply not true. Sure, you may get a fake email address here or there - but the people who fill out a form on your site have a specific intent in mind – and that intent will ultimately create a need for your services. The problem is, real estate leads submit their information, then get frustrated waiting for a response (or receive a generic response that isn't helpful) and move on to another agent.
To effectively convert online leads, you have to learn to be patient and nurture your leads. Just because a lead isn't ready to buy right now doesn't mean they won't ever be ready. It just means that they are like most people - they are not ready 'right this minute' to take the plunge.
That's why it is critically important for you to stay engaged with all of your leads by sending helpful emails on a regular basis. Give your leads the information they are looking for so that you are viewed as a helpful, friendly professional they can come to for advice and answers. If you're good to them, even if they are not ready to buy or sell, they will refer their friends and family to you as they appreciate your professionalism and patience.
Pro Tip:
Don't have time to nurture each and every lead? Automate the process and increase conversions with Conversations. See how it works.
It takes thought, time and energy to build an effective process, but if you commit to incorporating ongoing nurturing into your business strategy, you'll see a large increase in conversions and ultimately, commissions.
Want to learn more about effective lead conversion?