---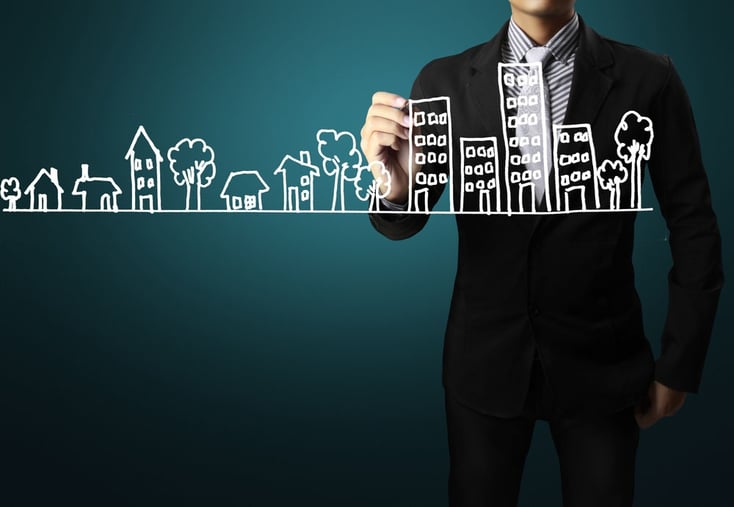 Everyone wants to be a realtor in the hottest city in the United States. No, not as far as temperatures go, but rather in growth and sales. Maybe you've been looking to make a switch in where you work or you're just a realtor who loves looking at data. No matter your preferences, we'll dive into what can make a city hot for you and how you can capitalize.

There are quite a few factors that go into that analysis like population growth, average annual incomes, and so on. According to a recent publication on realtor.com, there are quite a few cities that are only getting hotter. Here are the top 5 cities and their projected sales growth:
Phoenix, AZ - 7.24%

Los Angeles, CA - 6.03%

Boston, MA - 6.32%

Sacramento, CA - 4.92%

Riverside, CA - 6.88%
So what does that mean for you? Well, if you're an agent in one of these cities, then you're sales forecast is looking good. While there are lots of other cities on the rise, you need to be able to take advantage of your own market. Knowing how to make the most of your social media and capitalize on seller leads is how you turn your city into the hottest city for you.
---
Make the most of your social media and seller leads: