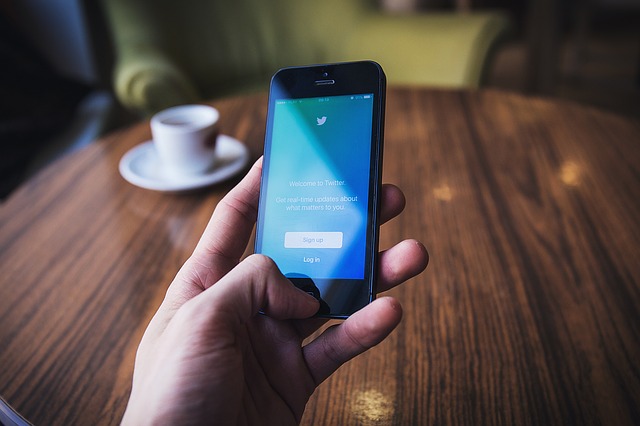 Twitter is a great marketing tool for real estate agents. You may not be the biggest fan of social media, but the reality is that social media is taking over. Twitter has about 20 million users and that number is continuing to grow everyday. Just to clarify, that's 20 million potential clients, so why wouldn't you want to promote yourself and your business to such a huge number?
Here are 4 tips to keep in mind as a real estate agent on twitter:
Strategy
Everything that you do for your business needs to be thought out and strategized in order to achieve success. Consider your positioning- Who are you trying to reach with your Twitter posts? What do you have to offer to your followers? These are important questions to ask so that you can create a real estate Twitter strategy that you can stay on track for achieving your goals. Without a strategy, you won't have any direction which means your efforts will be wasted.
Target audience
Consider who your target Twitter audience is. Are you trying to target buyers? Sellers? A certain demographic, like Millennials, for example. Are you targeting a specific location? If you don't target your Twitter efforts, you are unlikely to have as much success because targeting allows you to reach the people that you can help. It also allows you to put your time and effort into your target audience rather than exhausting efforts and resources on others.
Engage
Engaging with your followers is the bread and butter of all social media, but especially Twitter. Consider Twitter to be like instant messaging. The purpose of Twitter is to have conversations with people. Listen to what your followers have to say. Are they looking for you to be tweeting about specific topics? Do they have questions for you? Always be responsive and engaging so that your followers will recommend that others follow you, and share your content so that you too can go viral. While on social media it is also important to remember that not all of your content should be self promotion. Your tweets should be about 80% content that will benefit your followers, and 20% brand promotion.
Use hashtags
Hashtags can help your content be seen by more than just your followers on social media. Choosing the right hashtags can be tricky, but when it comes to hashtags you can use your creativity for your benefit. Using a less common hashtag will ensure that people are more likely to see your post, where as if you use a very well known hashtag, your post can be buried very easily. The more hashtags that you use, the more chances you have for your content to be found. With that said, don't overuse hashtags.
Given that real estate is largely a referral business, it is vital that you are able to market yourself as an agent on as many platforms as possible. Twitter is a great tool to do so because with the 140 character limit, it keeps your messages short and easy to read. Take your real estate marketing to the next level and try Twitter for yourself.
---
Are you struggling to generate leads from your social media? Let us help!