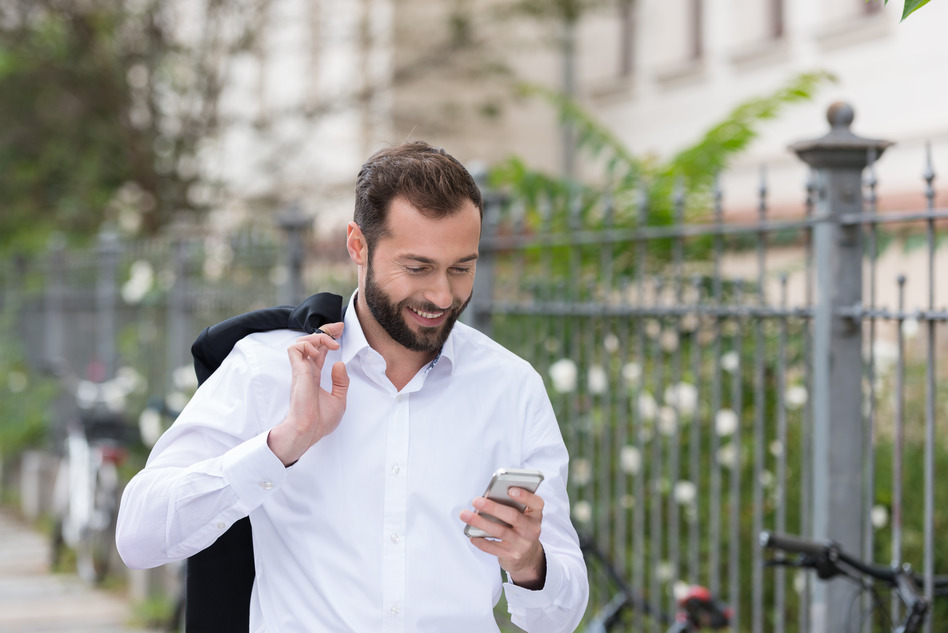 Should you be using Twitter for real estate marketing? If you're comfortable online and have time to dedicate to social marketing - the answer is yes. It can be a powerful lead generator but to leverage it properly, you need to center everything you do on Twitter around your target leads. Before you dive in, make sure you determine who your target audience is and brainstorm how you can use Twitter to address their needs.
Your profile:
You need to have a great profile picture that shows your personality. Also - make sure you add a clear, compelling description of who you are and describe what services you provide. Your goal in crafting an effective description is to engage with your target audience.


General marketing strategy:
The key to being successful on Twitter and to connecting with your leads is sharing the right information, whether it's your own advice or other people's content. You can get away with some self-promotion from time-to-time as long as you consistently provide information that your target audience finds of value, but you should never use Twitter exclusively for self promotion.
5 types of Tweets to keep your audience engaged:
Local News and Happenings:

Twitter is designed for real time news - so keep that in mind as you craft a posting strategy. Establish local authority by sharing latest and greatest news about openings of new stores, local festivals, what's happening at local schools, etc. Anything that happens in your coverage area can be tweeted out and shared as soon as you learn about it.



Real Estate Expertise:

Real estate is your primary area of expertise - so play to your strengths by teaching your Twitter followers about the latest real estate trends and local real estate news of interest. Share advice on buying, selling, staging, loan pre-qualification or anything else would be useful to a potential client.



Answers to Real Estate Questions:

Allocate some time each week to search twitter for real estate questions - like, "Anyone know an agent in (your city)?" or "Selling my house - any staging advice?". If you find a question, provide your answer along with links to your site or other resources. Don't forget to use hashtags like #realestate or #houseforsale when providing your answers so more people are able to see how knowledgeable you are.



Tweet about Other People:

Use @mentions to reach out to people and stay in touch with your current clients. Congratulate new home owners, thank a local business for providing excellent service and introduce people to each other who can benefit from a connection. You want to be viewed as a connector and go-to person for any real estate inquires, especially in your target market.



Tweet about Your Listings and Recently Sold Properties:

Apply 80/20 rule to this kind of tweets – 80% being all the other content and 20% - being about your listings and sales activity. For your 20%, share available listings and post about recently sold homes or talk about unique services you offer.
Social media allows you to establish a solid online presence and to generate ongoing leads by providing valuable resources and information. Promoting your real estate business through Twitter can open up new opportunities - so get out there and start executing as a strategic, active Twitter user.
Have you been successful in generating leads on Twitter?
---
Ready to incorporate Twitter into your marketing plan?
Check out our free 2015 Ultimate Marketing Guide: