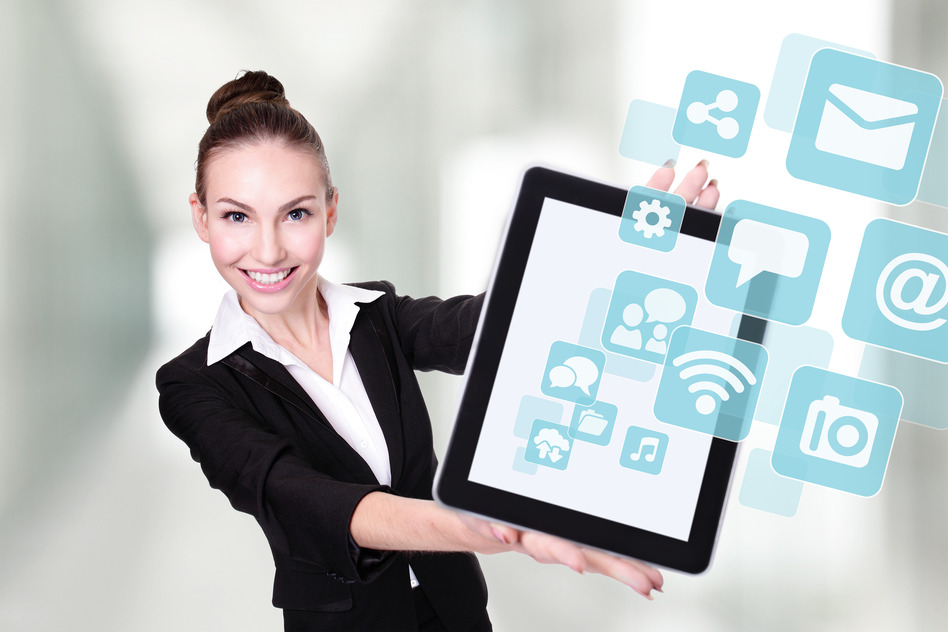 In its 2015 Emerging Trends In Real Estate report, the Urban Land Institute (ULI) positioned leveraging social media as a necessary marketing strategy for agents who want to stand out from the crowd.
"… Real estate companies that can harness the power of social media to manage and market property will gain an enormous advantage over laggards in this arena," wrote the study's authors.
If you have tried social media marketing before and given up - or if you are just starting out in the social media space, start small. I recommend identifying one - and only one - social media channel to start with and be dedicated to sticking with it. First, you need to determine who your target clients are and where they spend most of their time interacting with their family, friends and professional contacts. Once you've identified the channel you want to focus on, follow these 5 steps to make sure your time investment is worth your while.
Keep Your Focus Local


To capture relevant leads, focus your social marketing efforts on promoting your community. Share interesting news and events in the area where your listings are, talk about local businesses and what makes them special and highlight local schools and share reports that show rankings of local schools and colleges.



Make Yourself Valuable


Develop your online presence in a way that shows people you are bringing value to them. Don't just post your newest listings or ask for referrals all the time. Instead, build trust and credibility by sharing content and advice that your clients will find helpful.



Keep a Consistent Online Presence


The key is to be present day in and day out and not have bursts of online activity, then disappear.. Decide how frequently you want to post on the social media channel of your choice and stick to that schedule. Delegate content sharing to other people on your team if needed.



Ask For Help


If being on social media feels overwhelming, don't hesitate to ask for help. You are a real estate expert - and your focus should always be providing your service and being the best at what you do. If you need help managing your social media marketing, consider hiring a real estate assistant or look into social media agencies that can either train you on how to manage your account or can manage the account on your behalf.



Interact With Your Online Audience


Interacting with your social media audience will help you develop them into qualified leads. Make sure that you reply to your follower's comments in a timely manner - just like you respond to your leads. If you get negative reviews or feedback, address it right away in a professional and honest manner. Doing so will help you earn trust and make people remember your name when they need a real estate agent or when someone asks them for a referral.
Online marketing and social media will continue to grow and evolve - and at the end of the day, you need to be part of social media conversation to remain competitive, both now and into the future.
What social media channel have you been focusing on and why?
---
Ready to get started?
Check out our free Social Media Marketing Planner: