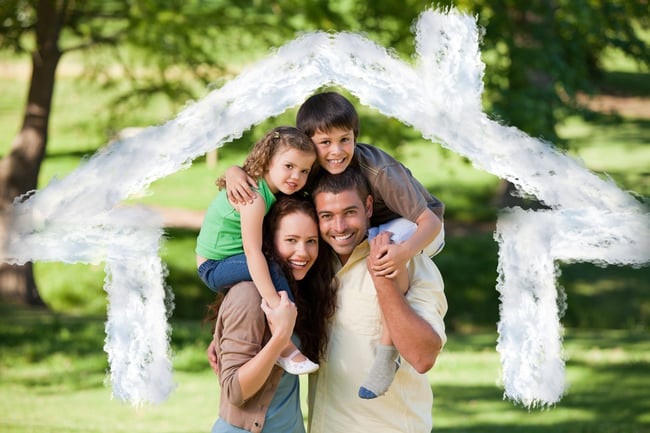 One of the biggest challenges that real estate agents run into with their listings is not having the right buyers for their seller's home. It's a numbers game after all, the more buyers you have, the higher the likelihood that you will find the perfect offer and buyer for your seller. In order to help you become an even more successful agent, we at Zurple designed a tool for you to attract more buyers to your open house.
Our customizable digital open house flyer will help you as an agent:
Find more buyers online

- Get a farther reach with your digital marketing efforts. Use this template in your emails, social media, and website.

Get another promotional opportunity to attract buyers

- Let's face it, people don't want to read if they can see something visually. This flyer will help provide exactly what potential buyers are looking for.

Acquire a customizable template that you can use for open houses in the future

- When everything can be customized, there's no telling how many different times you can reuse this tool! Additionally, keeping a consistent layout will help build your brand online.
Even in this exciting seller's market, it's important to capture the highest quality buyers for your sellers to ensure that they get the best value for their home. That will give your clients the most negotiating power and will ensure you get as big a commission check as possible. Ready to check it out? It's available to you right now for free!
---