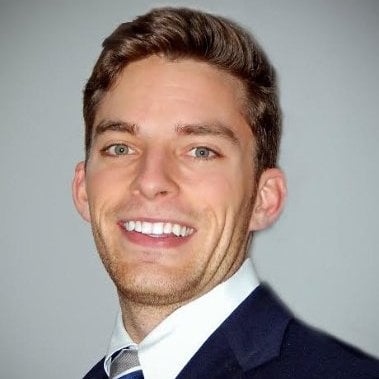 In today's Agent Insights post, Ryan - a Realtor in Raleigh, North Carolina - offers agent advice about best ways to generate real estate leads online.
Here's Ryan:
Struggling to generate real estate leads?
Generating leads takes a lot of time and effort, and you won't see immediate results. However if you stay with it, the results will pay off handsomely.
How does a couple new leads per day sound? If you aren't already using these strategies for generating leads online you should consider starting today.
6 Strategies for Generating Real Estate Leads Online: