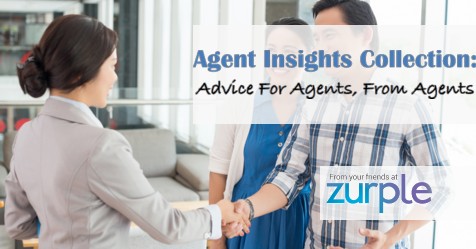 In today's Agent Insights post, Karen Fidler - a Real Estate Broker and Owner out of Orange County and Lake Arrowhead, CA - provides tips for how to delight your sellers.
Here's Karen:
We all want our
clients to love us
, but we can easily make it a reality. Sellers are already a bit different from buyers. They have made a decision to move, they have an asset and they are putting their
home
out there for opinion and viewing - all the while hoping someone loves it as much as they do… and will offer a fair price for it.
So, how can we as agents get our real estate sellers to fall in love with us?

Like this: