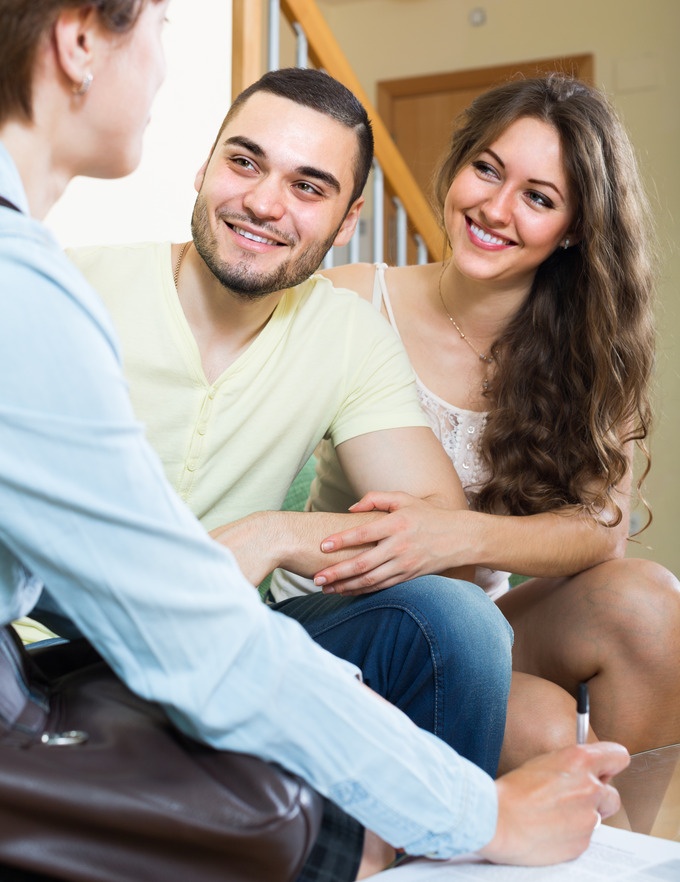 It's not enough to simply provide great real estate customer service anymore - you must also create an exceptional experience.
Creating the best buying or selling experience possible makes a client feel comfortable and trust you with the biggest purchase of their life. It also leads to more referral business and keeps your past clients returning to you for their real estate needs.
Improve the experiences of your clients by using these best practices and turn every transaction into a real estate success story.
Are you using these techniques to create the ultimate real estate client experience?
Be Enthusiastic.
Showing your clients how dedicated you are to helping them buy or sell a home, can go a long way in creating a great experience. People like to work with professionals who are clearly dedicated to their work and their clients success.
Be an EXpert.
It's not enough to just have your real estate license or complete a transaction. As a best practice, you should attend regular real estate trainings to become more knowledgeable in your professional field.
Be Prepared.
Always being prepared for any situation can help to prevent and resolve any issues that may arise while working with a client - perhaps at a showing. Do you have your real estate emergency kit ready?
Engage with clients.
Actively listening to what your clients have to say will allow you to truly understand what they want and appreciate. It's never fun to find out that what you thought was providing a great experience was actually not what your client wanted at all.
Be Responsive.
In Real Estate, the experience begins even before you may consider someone a client. Leads generated online typically expect timely responses - so you can't afford to delay responding to an inquiry.
Pro tip: If you aren't using automated marketing software to help respond to your online leads quickly - now is the time to research and invest!
Have Integrity.
An exceptional client experience is an honest one. Never leave your client in the dark about important matters that could impact their end of a transaction. Showing your clients that you have integrity will allow you to easily earn their trust and make them feel at ease during a potentially stressful time.
Be FlExible.
The real estate industry requires professionals to be flexible. On a daily basis you have to handle different types of personalities, transactions and more. Make sure you are flexible and can adapt to each client's individual needs.
Build Your Network.
Do you have a close network of professionals you trust enough to refer to clients? If you've worked with other real estate professionals, such as a home stager, that you think would fit your client's needs, then refer them! This takes some of the pressure off of your client to find other professionals on their own.
Communicate.
Having great communication skills goes a long way in almost every profession. If your lead is a bit introverted or hasn't given you enough information for you to help them find their dream home - ask questions!
Be UniquE.
It's not enough to only provide a great experience. It's also important to personalize it, so you can separate yourself from other agents in your market.
Providing the ultimate client experience provides them with success, and builds your real estate business as well as your reputation.
What are your favorite client success stories? Share in the comments below.
---
Want More Real Estate Best Practice Tips?