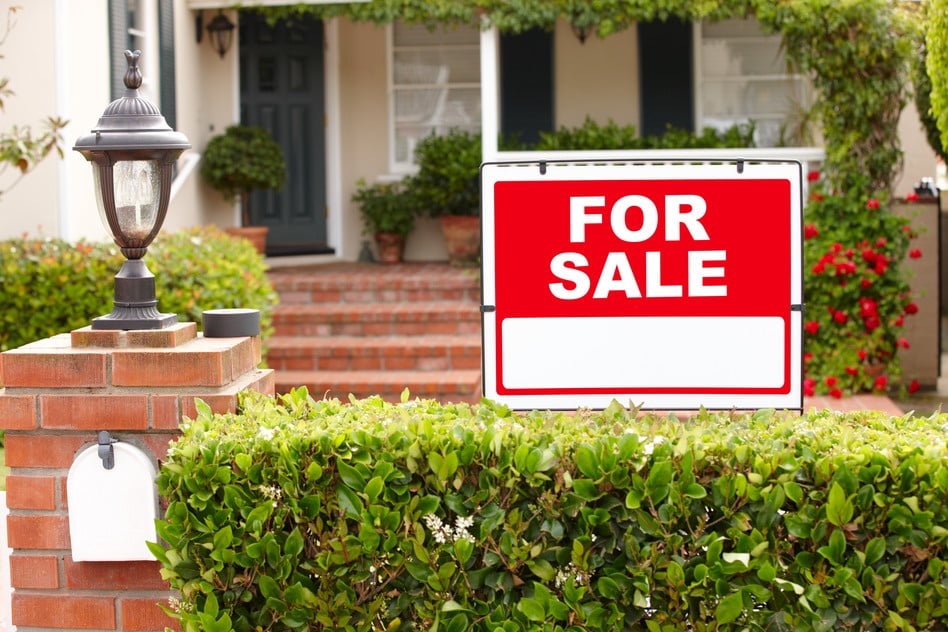 Open houses are great for showcasing a property, increasing the chance of finding serious buyers and even capturing new buyer leads. Spring is on it's way, so we've compiled some of the trendiest tips of 2016 to help you make the most of your upcoming showings.

Sell properties quickly this Spring using these 7 open house tips:
1. Take Advantage of 'Spring Cleaning'.
Make sure your open house is 'spring clean'. You want to dazzle your visitors with a sparkly, fresh, and de-cluttered home. If necessary, don't be afraid to hire a cleaning crew to help you out, so your open house will WOW potential buyers.
Pro tip: Don't forget to about those pesky pet odors!
2. Embrace the Outdoors.
Springtime is great time to showcase any outdoor gardens or backyard space, so don't forget to dress up this area of the house either. Need some inspiration? Suggest that your client add some succulents to the outdoor space. Not only are they super trendy right now, but they're also drought friendly. Check out Pinterest for some great DIY tips!
3. Make the Home Cozy.
Creating a warm and cozy space within a property is a great way to help visitors imagine themselves living and relaxing in the home. Creating a cozy and livable environment will also make visitors feel welcome and comfortable browsing through the home.
4. Take Advantage of Natural Light.
Now that the days are starting to grow longer and there's more sunlight available to use, incorporate natural light into your open house. Natural light will help open up rooms and create the illusion of more space. If a room doesn't have good light, add a mirror to capture and add sunlight to the room.
5. Put a Spring in Your Step.
Don't be afraid to play some music during an open house (not too loud, of course). Often times visitors may feel a bit rushed in an empty house. Some soft tunes will help visitors relax as well as create a fun environment. Hey! It may even encourage people to stay longer.
6. Create a Contest.
Many brands hold contests via social media channels to better engage with their audiences. The same concept can be applied to open houses to better engage with visitors to turn them into new leads.
Step 1: Buy a small prize (say, a $50 gift card to a trendy restaurant in the area)
Step 2: Provide a sign-up sheet or use an app like, Open House Pro, on your mobile device or tablet, that requires a name and email to enter the contest. After they've entered, make sure to let them know that you'll be in touch.
Step 3: Reach out to your winner the next day – you can select your winner randomly - and add all of the entrants into your CRM. Make sure to follow up with all of your new contacts to begin engaging with them post open house. Fostering a good relationship from the get-go will help you and your leads get to know one another and could even give you more real estate referral business.
Brightening up your open house with these Springtime tips will help you attract more visitors and generate real estate leads while giving them a comfortable and enjoyable experience.
---
Don't Fall Guilty of Open House Don'ts!